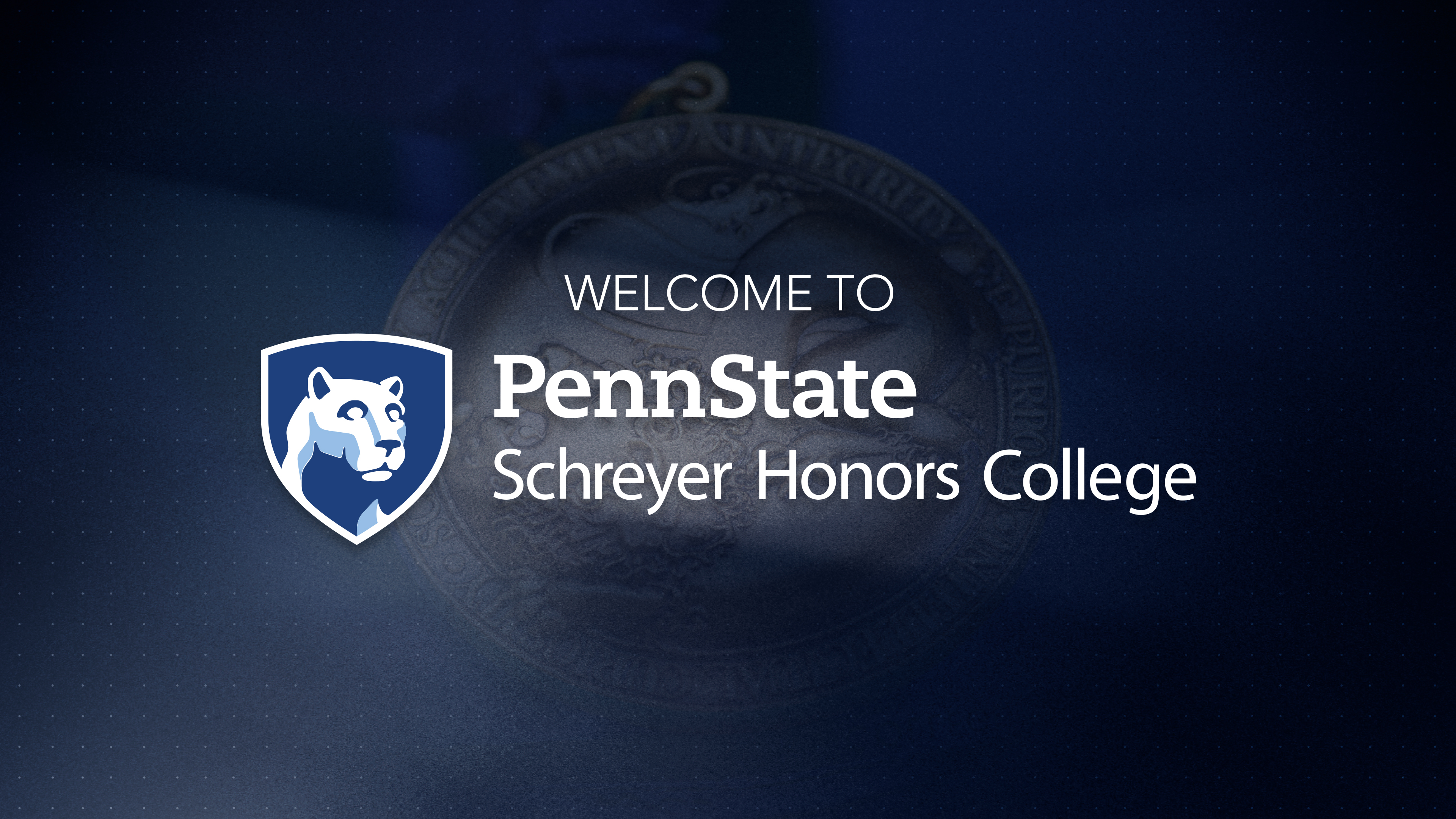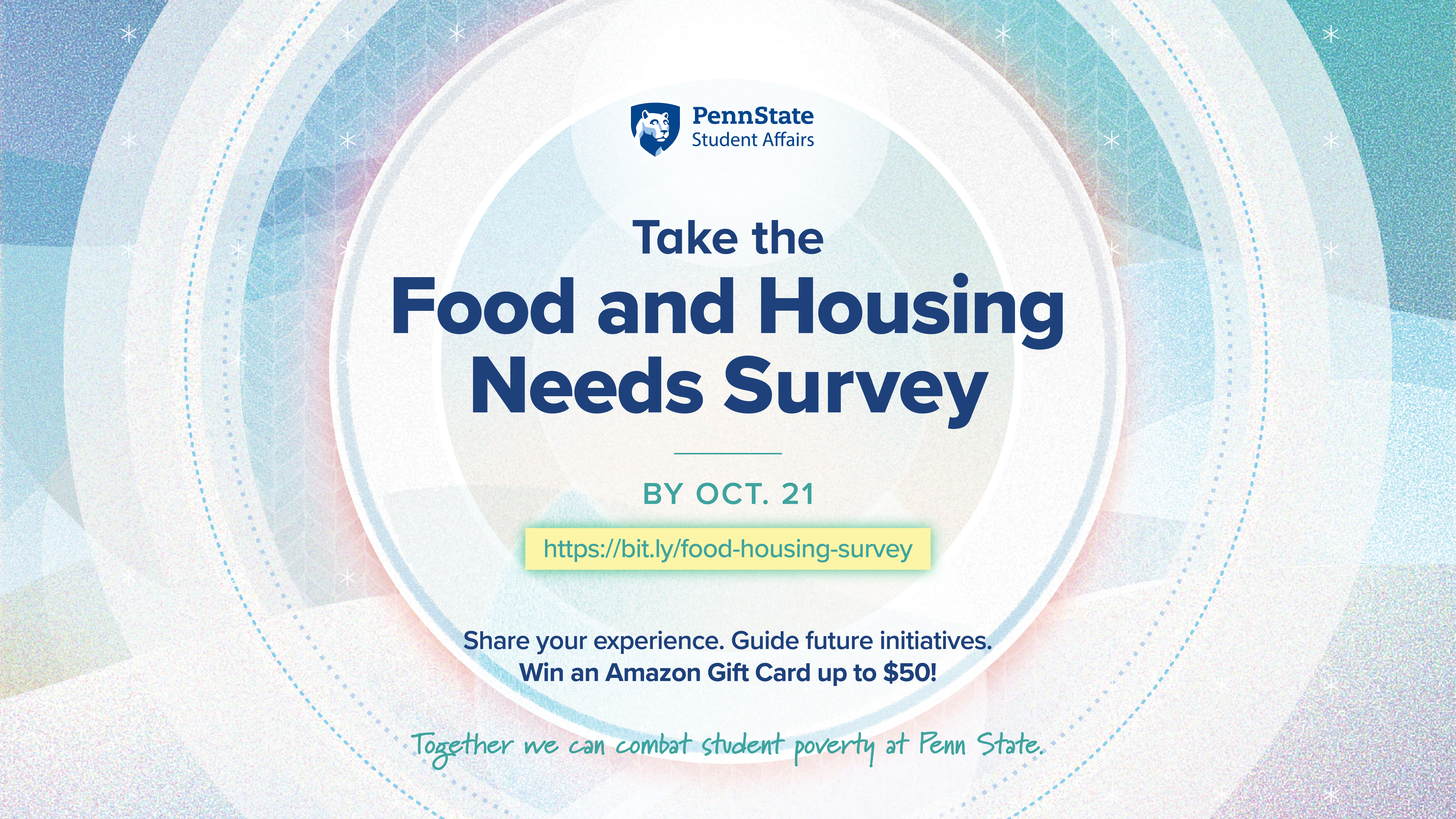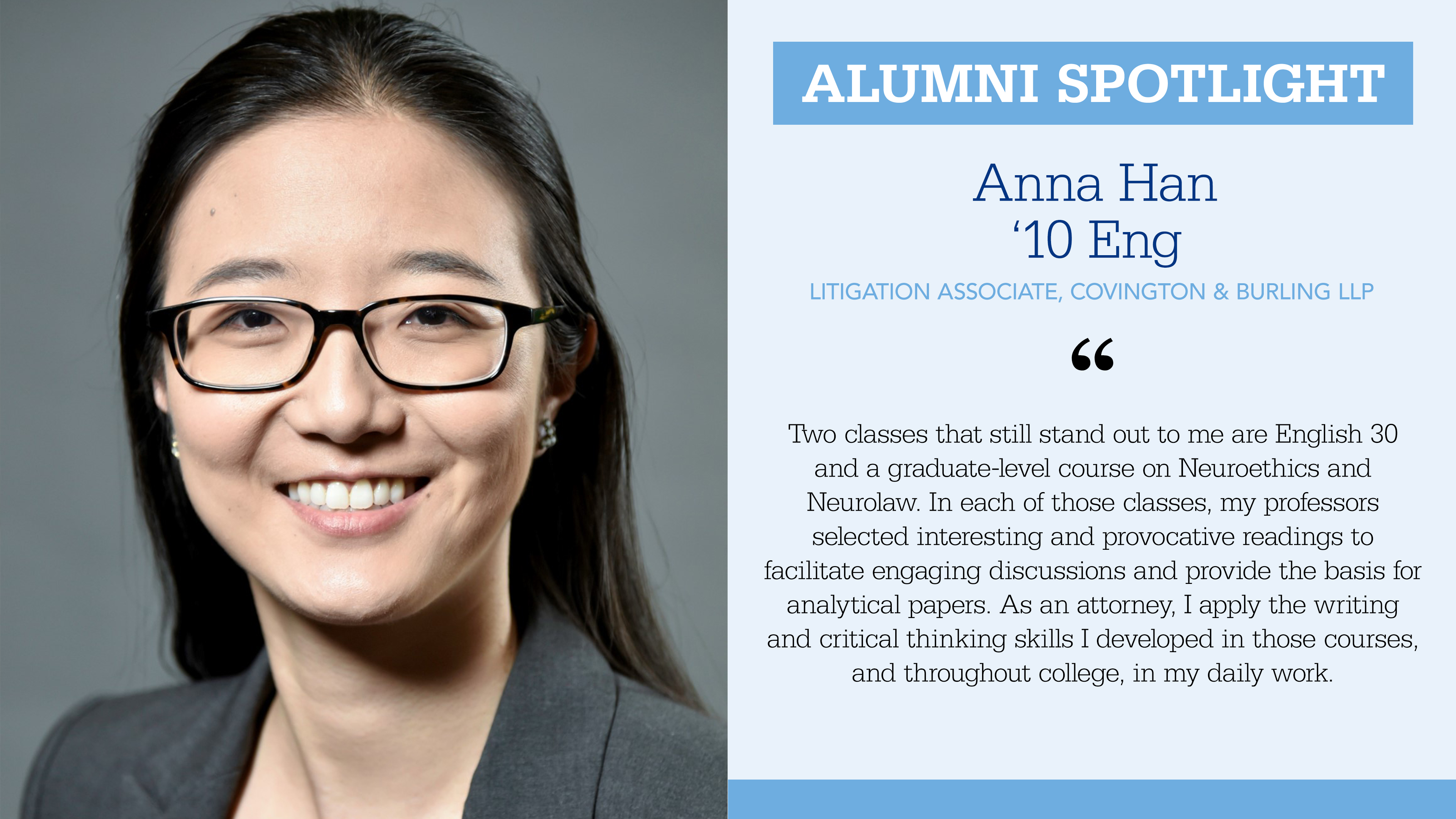 Penn State Schreyer Honors College News
Chaiken Scholar finds community in the Latino Caucus and Liberal Arts
Paterno Fellow and Schreyer Scholar Michael Garza, a second-year student double majoring in criminology and sociology with minors in Latina and Latino studies and human development and family studies, has built a support system of peers and staff in…
Smithsonian internship helps Paterno Fellow explore her history passions
Paterno Fellow and Schreyer Scholar Jenna Lugo spent the past summer interning with the Smithsonian's Freedmen's Bureau Transcription Project. Lugo, a third-year student majoring in political science and history with a minor in global and…
Paterno Fellow completes sociolinguistic research in Puerto Rico
Caden Vitti, a third-year student majoring in Spanish and energy engineering, conducted sociolinguistic research in Puerto Rico this summer through Partnerships for International Research and Education (PIRE). The Paterno Fellow and Schreyer…
Krystal Leung receives 2022 Scholar Involvement Award
Fourth-year Schreyer Honors College Scholar Krystal Leung is this year's recipient of the Scholar Involvement Award. Given annually, it recognizes exceptional leadership and dedication to the college's mission of academic excellence with integrity,…
Film screening and discussion examines ripple effect of sexual assault
Join the Gender Equity Center on Aug. 30 for a film screening of "Audrie & Daisy" and a Q&A session with Charlie Coleman, an integral figure in the film, to explore the ripple effects of sexual assault on the community. 
Scholarships open doors, drive campaign success
Hundreds of students have benefited to date from scholarships created by alumni and friends during the University's recently concluded campaign, "A Greater Penn State for 21st Century Excellence." Structured around the three key imperatives of a…
Education abroad helped Liberal Arts alumnus pursue love of classics and music
Alumnus Jay Johnson's latest folk-rock-indie album touches on travel, philosophy, love and the natural world — essential components of the Paterno Fellow and Schreyer Scholar's undergraduate education in the College of the Liberal Arts at Penn…
Paterno Fellow gains human resources experience through Chapel Internship
Nicholas Cedeño, a fourth-year student triple-majoring in labor and human resources, Chinese and Asian studies, received funding through the Chapel Executive Internship Program to support his summer internship experience in human resources.
Liberal Arts student pursues passion for consulting through Chapel Internship
Benjamin Burlovic, a senior majoring in economics and mechanical engineering, is pursuing his passion for consulting through an internship with Deloitte Consulting this summer. Thanks to funding he received through the Virginia Todd Chapel Executive…
Kato Griffiths selected as Liberal Arts college marshal for summer commencement
Kato Griffiths represented the College of the Liberal Arts at Penn State's summer commencement on Aug. 13. Griffiths graduated with a bachelor of arts degrees in English and psychology and a minor in French and Francophone studies.