Guidance & Support

Boards

The perspectives of those who know us best supplement the leadership and guidance of Honors College staff. Our advisory and volunteer boards are essential and trusted voices for the College as we strive to maintain our reputation as the nation's premier honors program.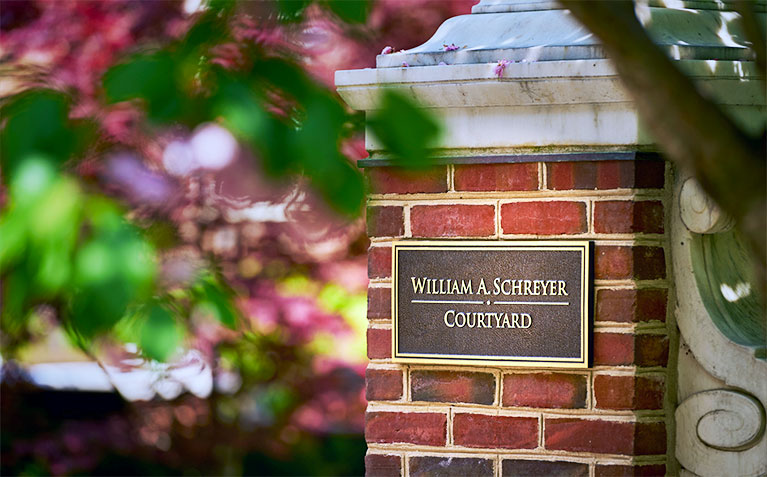 External Advisory Board (EAB)
The External Advisory Board is composed of Penn State alumni, friends of the Schreyer Honors College, parents of Scholars, and others committed to the College realizing its mission.
The board convenes twice a year at meetings held on the University Park campus.
Board members demonstrate leadership and commitment to the College through their advice and counsel of the Dean and staff, mentorship of current Scholars, by sponsoring internships and research projects, and through personal philanthropy.
View EAB Members
Melissa Marshall
'00 EMS
Chair, Career-Immersion Experiences
Chief Compliance Officer, Westinghouse Electric Corporation
Edward Marx
'98 Eng
Chair, Scholar Access
Executive Director, Enterprise Analytics, Vanderbilt University Medical Center
Tracy Riegel
'85 HHD
Chair, Community
Brian Schmanske
'86 Eng
Chair, Brand Development and Deployment
President, Jupiter View Strategic Advisors, LLC
Robert Poole
'72 Bus
Chair, EAB and Steering Group
President and CEO, S&A Homes, Inc.
CEO, Poole Anderson Construction
Robert Edwards
'75 Bus, '83 MBA
Vice-Chair, EAB
Retired Executive Vice President, PNC Bank
William Bogdan
'83 Lib
Attorney at Law, Hinshaw & Culbertson LLP
Mark Bowser
'77 Bus
EVP and CFO, Cox Automotive
William Donato, Jr.
'94 Bus
President and COO, Safegard Group Inc.
Charles Frazier
'12 Bus, '12g Bus
Treasurer, BDR Properties
Arthur Glenn
'56 Eng
Retired Vice President, General Electric Company
Lisa Hart
'97 Eng
Senior Vice President, Commercial Real Estate M&T Bank
Reginald Hedgebeth
'89 Lib
Chief Legal Officer, Capital Group American Funds
Edward Hintz
'59 Bus
President, Hintz Capital Management
Thomas Lindquist
'86 Sci
Senior Vice President/General Manager for Government Programs, Medica
Todd Lippincott
'94 Lib
Vice President, Global Rewards, Mars
Nathan Nair
'97 Sci
Neurosurgery Residency Director and Associate Professor, Georgetown University Hospital
Carol Packard
'99 Lib
Associate Vice President, Colleges and Units - Alumni Affairs and Development, Cornell University
Mark Prybutok
'97 Lib
Managing Director, GI Partners
Rick Riegel
'85 Eng
Chairman, ActiGraph & Deerfield Agency
DrueAnne Schreyer
President, BDR Properties, Inc.
Sarah Shaffer
'97 Bus
Rates Manager, Equitrans Midstream Corporation
Andrew Sieg
'89 Bus
Head of Merrill Lynch Wealth Management, Merrill Lynch
Kristin Smith
'91 Bus
Senior Vice President & Chief Counsel, Metropolitan Life Insurance Company
Stephen Snyder
'79 Eng
Retired Managing Partner, Accenture (Comms/High Tech/Energy)
Brian Stern
'90 Bus
President, Fairpointe Wealth Partners, LLC
Kathryn Sutton
'85 Lib
Partner, Morgan, Lewis & Bockius
Tony Talbert
'99 Eng
Partner, The Shidler Group
Joseph Versaggi
'83 Bus
Senior Vice President-Real Estate, Washington Capital Management
David Wagner
'86 Bus
President and Chief Executive Officer, Everbridge, Inc.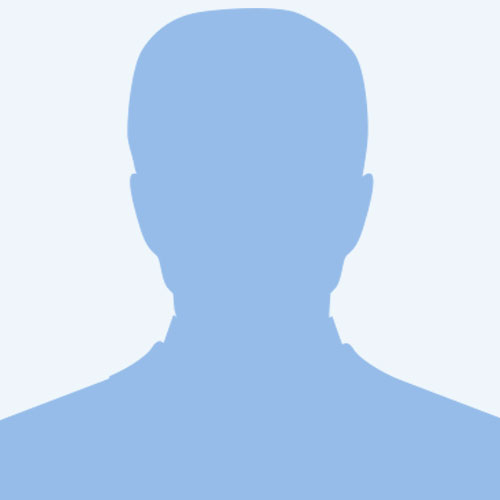 Edward Weber
'92 Bus
Senior Vice President & Chief Financial Officer, MLB Advanced Media, LP
James Wiggins
'72 Com
Retired Managing Director, Morgan Stanley & Co.
Christopher Wilson
'06 Lib
Senior Associate, Baker Botts LLP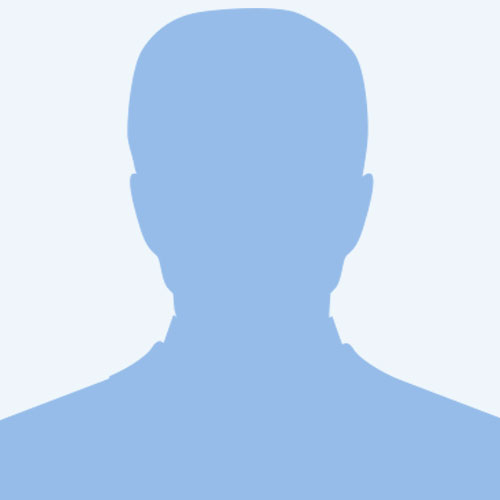 Thomas Wilson
'91 Lib
Managing Partner, Frederickson Partners
Brenna Wist
'77 HHD
Retired Partner, KPMG
Jack Yoskowitz
'89 Lib
Litigation Partner, Seward & Kissel LLP
Ryan Newman
'01 Bus
Managing Director, Goldman, Sachs & Co.
Scholar Alumni Society Board (SASB)
The Scholar Alumni Society Board is the governing body of the Scholar Alumni Society, an affiliate group of the Penn State Alumni Association. Board members lead efforts to achieve the mission of uniting and connecting alumni of the Schreyer Honors College by engaging and supporting alumni and current Scholars by giving of their time, talent, and treasure, working directly with College staff.
They sponsor the Scholar Alumni & Friends Tailgate, Homecoming Pre-Parade Tailgate, Mentoring With Honors, and Connect and serve as a strategic partner in the Alumni Admissions Interview Program for which they were recognized with the 2019 PSAA Volunteer Group Award for Young Alumni Involvement. Board members endowed the SASB Future Leaders Scholarship for upper-division Scholars demonstrating leadership in the College.
The Board meets quarterly — during the spring and fall at University Park, and winter and summer via conference call. Committees focused on Alumni & Student Engagement and Career Development & Mentorship hold monthly conference calls. Eighteen at-large members serve three-year terms and are joined by a faculty representative and a student representative. The President of the SASB sits on Alumni Council. Applications for membership are announced each fall.
View SASB Members
Executive Board Members
Natalie Keller
'17 Agr
President
Food Scientist, La Colombe Coffee Roasters
Kathryn Pruss Zeltwanger
'98 Lib
Vice-President
Deputy General Counsel, Armstrong Group
Alayna Auerbach
'15 Bus
Chair, Student Engagement Committee
Management Consultant, MBO
Brian Harkless
'95 Eng
Chair, Alumni Engagement Committee
Command Property Officer, NAVAIR (US Navy)
Eleni Kornblatt
'98 Bus
Co-Chair, Career Development & Mentorship Committee
Executive Director, Global Marketing - HPV Vaccines, Merck and Co.
Michael O'Connor
'05 Eng
Co-Chair, Career Development & Mentorship Committee
Senior Counsel, Kraken Cryptocurrency Exchange
Board Members
Samuel Bonsall
'04 Lib, '04g Bus
Faculty Representative
Deloitte & Touche Teaching Excellence Professor in Accounting, Penn State Smeal College of Business
Lori Feathers
'90 Lib
Co-Owner and Book Buyer, Interabang Books
Nikolai Foreman
'14 Bus
Director, Environmental Markets Research, Green Trading Capital
Olivia Francois
'14 Agr
Test Writer, Cambium Assessment
Asia Grant
'17 Bus
Founder, Redoux
John Hemmer
'03 Eng
Patent Attorney and Partner, Morgan Lewis
Basel Kayyali
'96 Eng
Senior Partner, McKinsey & Company
Emily Kowey Roth
'12 Lib
Associate General Counsel, Aramark
Kristin Lambert
'14 Agr, '19g Medicine
Pediatric Resident Physician, Cincinnati Children's Hospital
Jared Edgar McKnight
'11 A&A, Lib
senior associate and designer, WRT Design
Aryath Narayanamangalam
'22 Eng
Student Representative
President, Schreyer Student Council
Aleks Radovic-Moreno
'05 Eng
Partner, Longwood Fund
Nikhil Shekher
'16 Bus
Technology Investment Banking Associate, Jefferies
Associate Members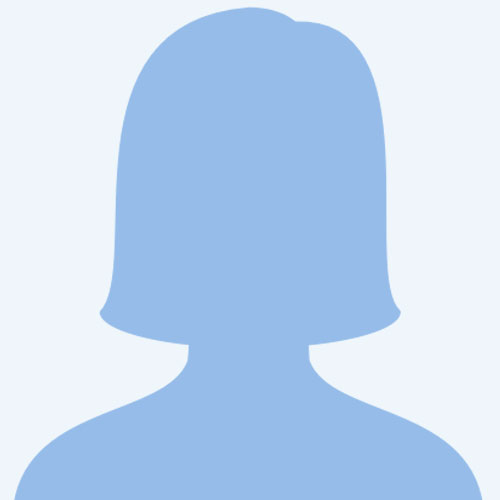 Alexa Ain
'18 Lib
Law Student, University of Maryland School of Law
Todd Allen
'89 Eng
President, Allen Energy Inc.
Jennifer Ashman
'94 Bus, '96g Bus
President, CX Amplified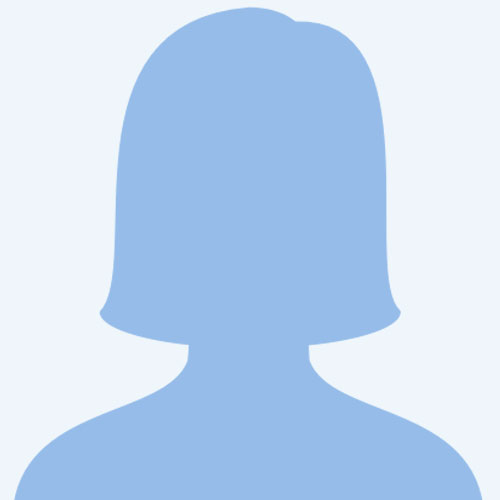 Cyndy Bober
'15 Eng
Senior Analytics Manager, Hilton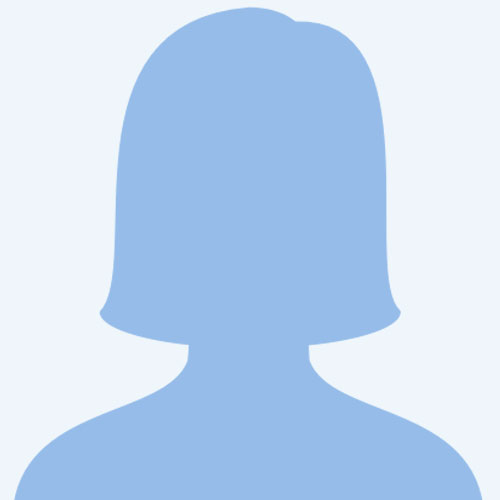 Meenekshi Bose
'90 Lib
Peter S. Kalikow Chair in Presidential Studies, Hofstra University
Brian Clionsky
'11 Bus
Vice President - Debt Capital Markets Originator, Natixis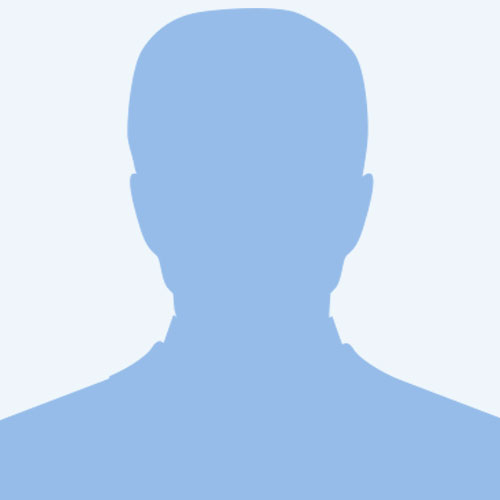 Doug Crawford
'99 Bus, '99 Sci
Managing Director, Kinspan Insulation LLC (a Kingspan Group Company)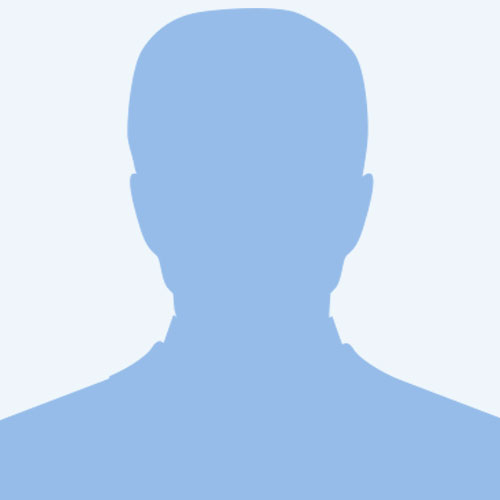 Benjamin Denkin
'11 Bus
Senior Vice President, PNC Bank
Tyler Dischinger
'09 Lib
Counsel, Buchanan Ingersoll & Rooney P.C.
Brian Ellis
'02 Lib
Vice President, Senior Legal Counsel, Fidelity Investments (Fidelity Institutional)
Matt Heidecker
'02 Behrend, '07g EMS
Vice President, Plastic Services Network
Sue Kelley
'91 Lib
Dean of Business, Arts & Sciences, Pennsylvania College of Technology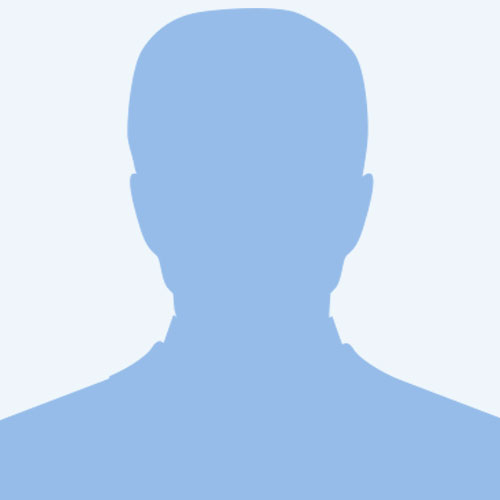 Mark E. Lavallee, M.D., C.S.C.S., F.A.C.S.M., F.A.M.S.S.M.
'90 Sci
Medical Director, Central PA Region, University of Pittsburgh Medical Center
Rachel-Paige Mumenthaler
'15 Lib
Assistant Vice President, PNC Bank - Technology Finance Group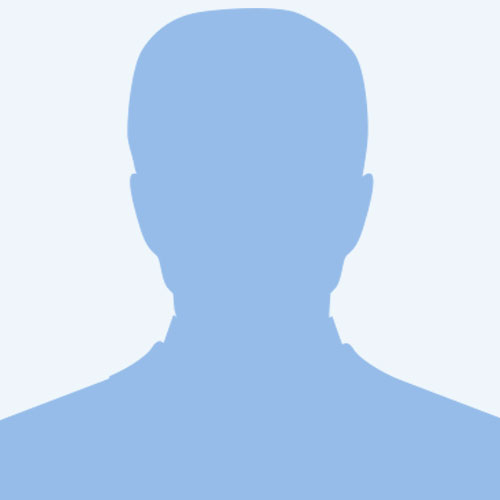 Jacob Nair
'18 HHD
Medical Student, Sidney Kimmel Medical College at Thomas Jefferson University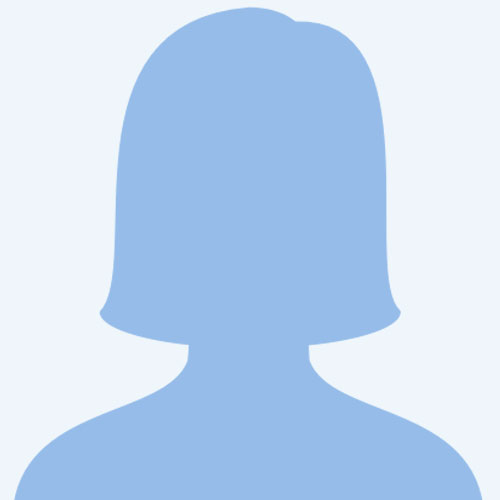 Carey Scheide Miller
'99 Lib
Vice President, University Advancement, Chatham University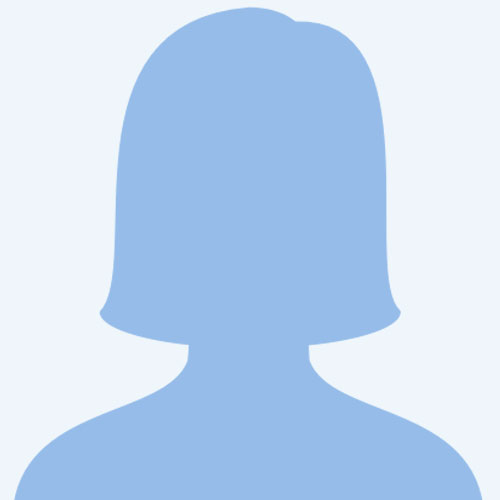 Aroostine Sheston
'89 Lib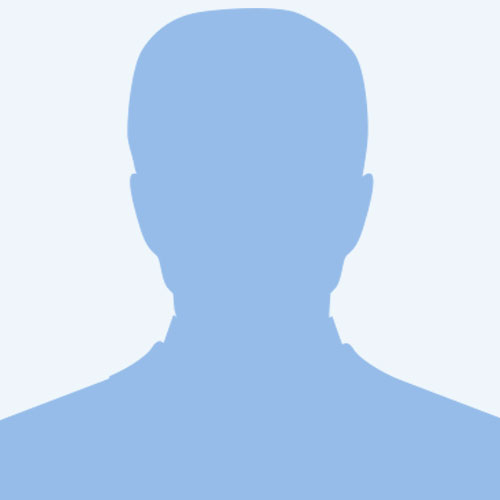 Michael Straneva
'83 Bus
Partner (Retired), EY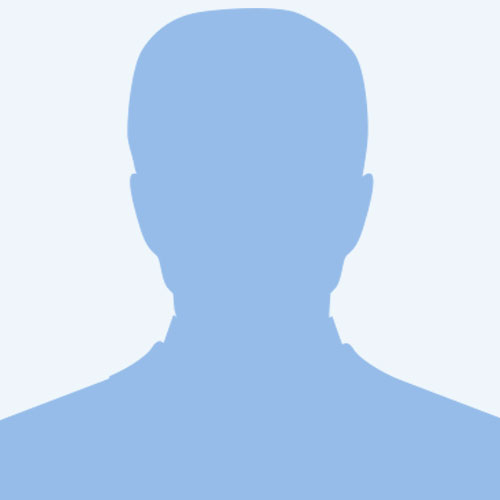 Daniel Zahn
'20 Lib
Law Student, Stanford Law School
Faculty Advisory Committee (FAC)
The Faculty Advisory Committee (FAC) consists of senior faculty members from a variety of disciplines that advise the Schreyer Honors College on academic policies and programming.
View FAC Members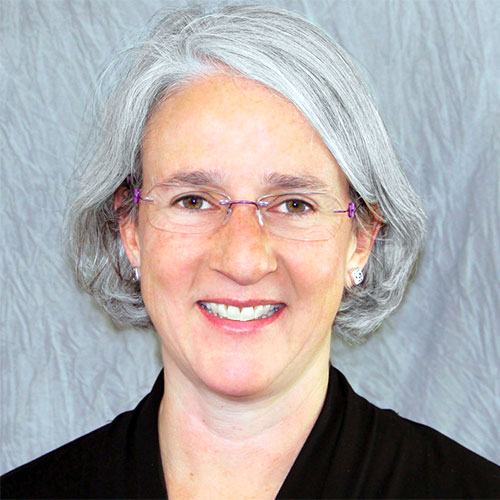 Sarah Ades
Associate Professor, Biochemistry & Molecular Biology
Associate Dean, The Graduate School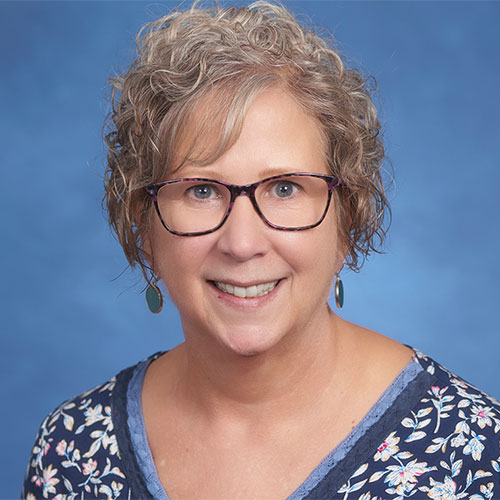 Fran Arbaugh
Professor, Mathematics Education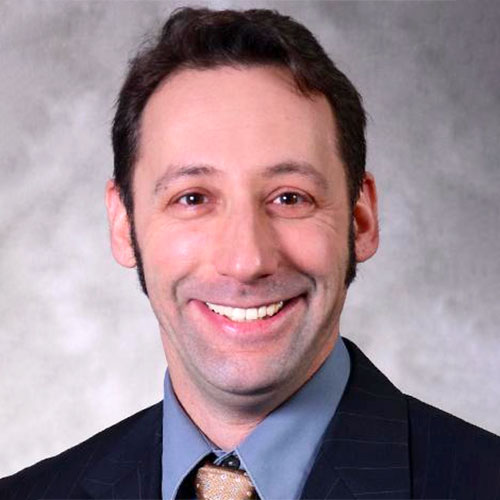 Seth Blumsack
Associate Professor, Energy and Mineral Engineering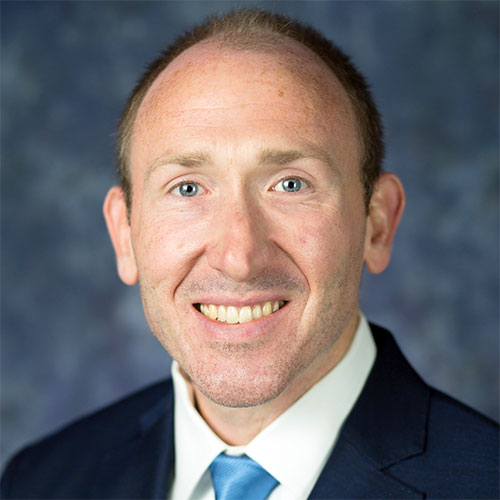 Samuel Bonsall
Deloitte & Touche Teaching Excellence Professor, Accounting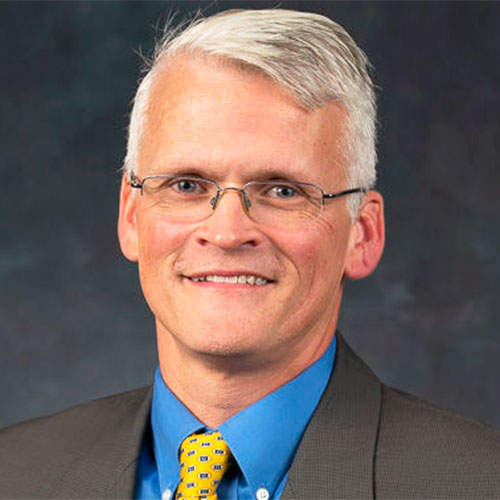 Mike Brown
Professor, Management, Business & Management, MBA, and MPAcc Programs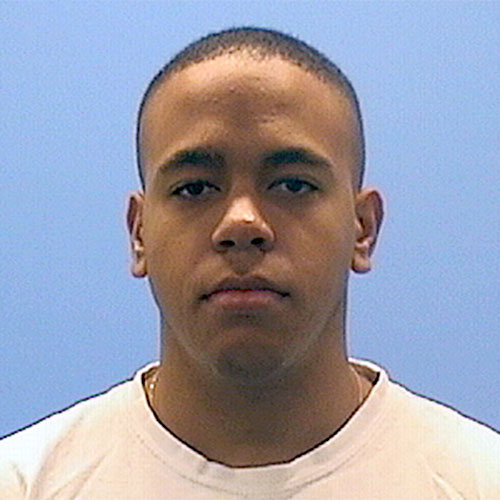 Daniel Carvajal
Academic Chair, Schreyer Honors College Student Council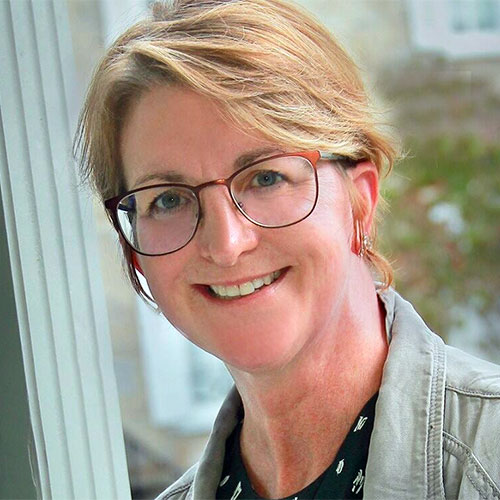 Colleen Connolly-Ahern
Associate Professor, Advertising and Public Relations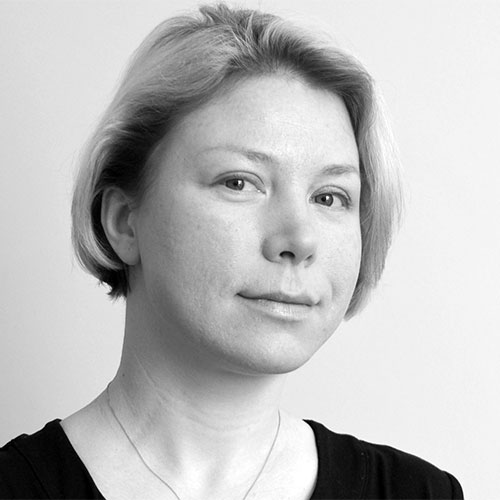 Ekaterina Haskins
Professor, Communication Arts and Sciences
Zaryab Iqbal
Associate Dean, Schreyer Honors College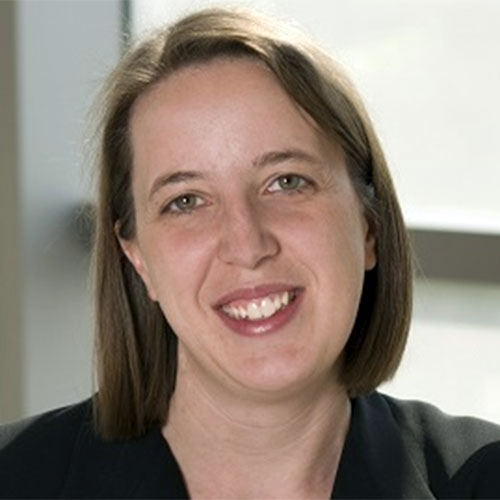 Helen Kamens
Associate Professor, Biobehavioral Health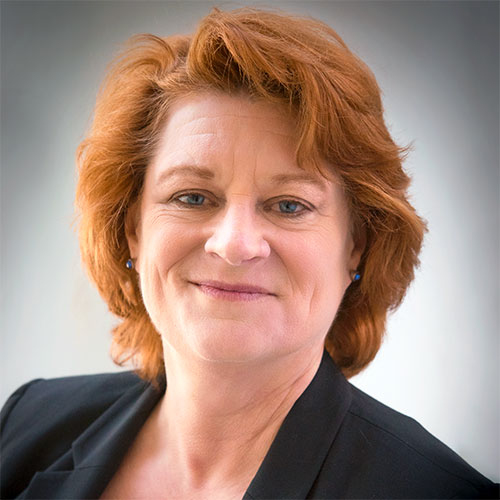 Angela Linse
Executive Director and Associate Dean, Schreyer Institute for Teaching Excellence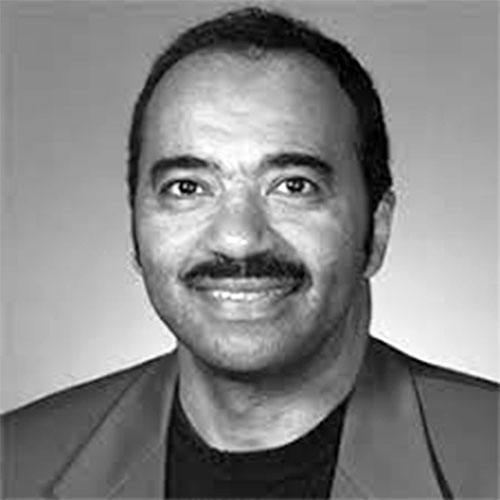 David McBride
Professor Emeritus, African American Studies and African American History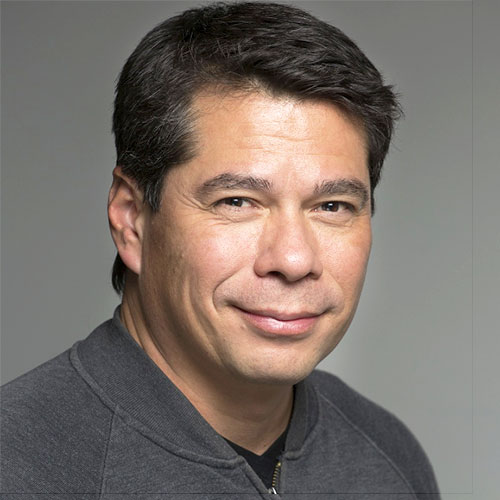 Eduardo Navas
Associate Research Professor, School of Visual Arts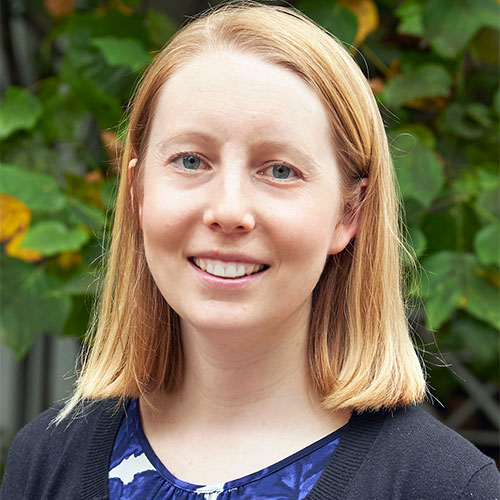 Jacqueline O'Connor
Associate Professor, Mechanical Engineering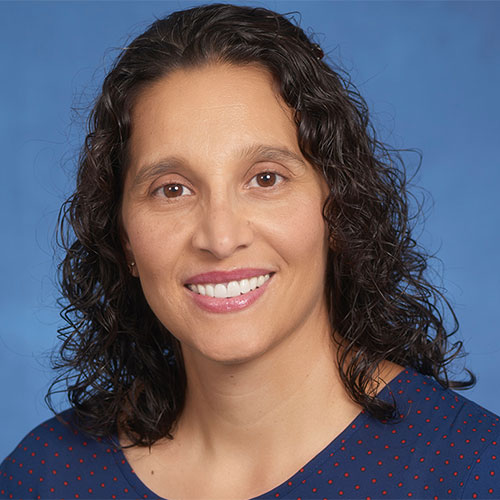 Leticia Oseguera
Associate Professor, Higher Education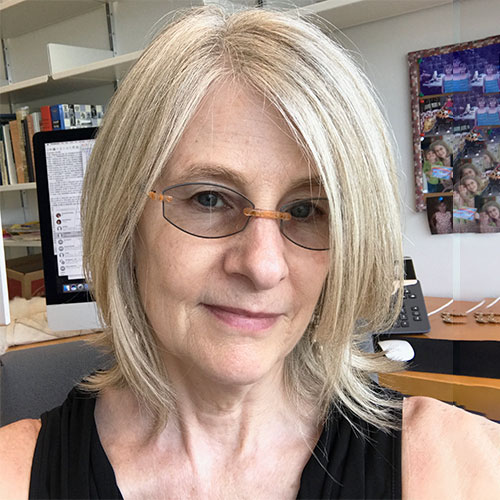 Rebecca Passonneau
Professor, Computer Science and Engineering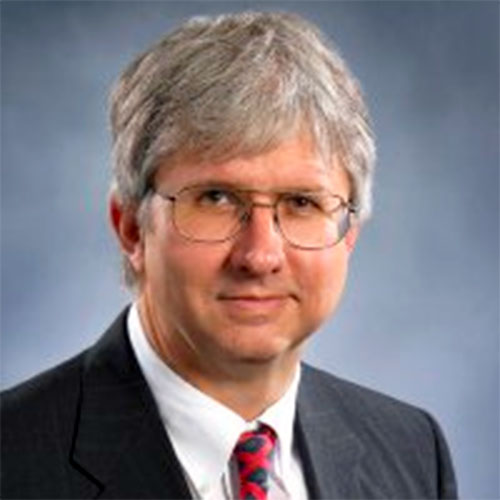 Richard Robinett
Professor, Physics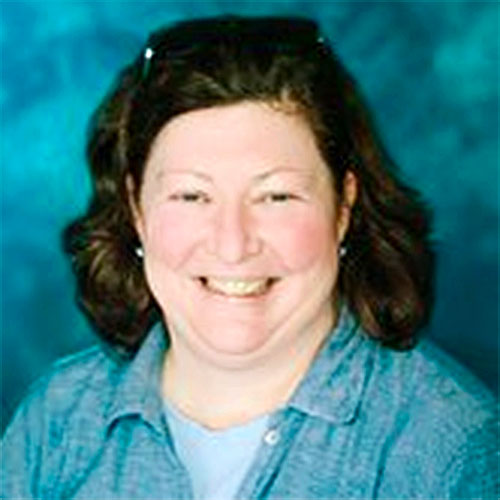 Kathryn Salzer
Assistant Professor, History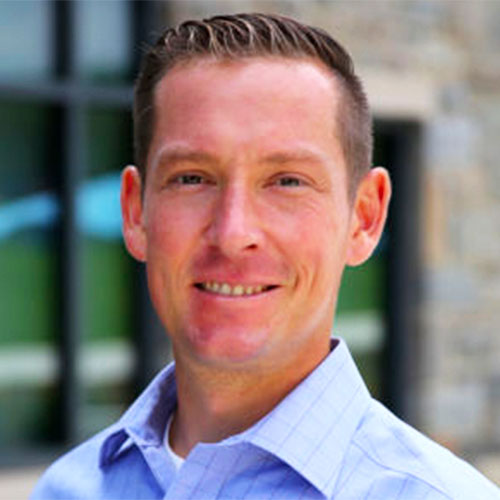 Hans Schmidt
Associate Professor, Communications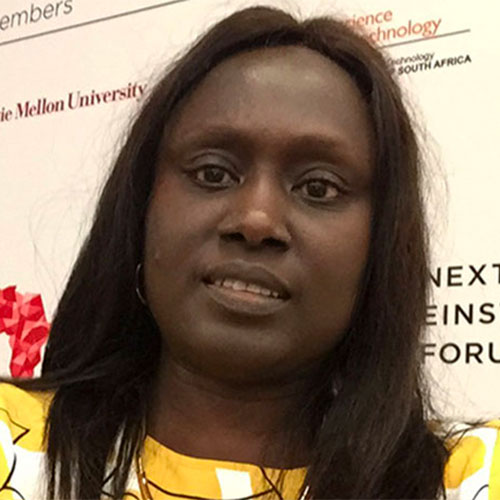 Aissa Wade
Professor, Mathematics
Ethics Committee
The Ethics Committee consists of a group of faculty interested in helping the Schreyer Honors College incorporate ethics into the Scholar experience.
View Ethics Committee Members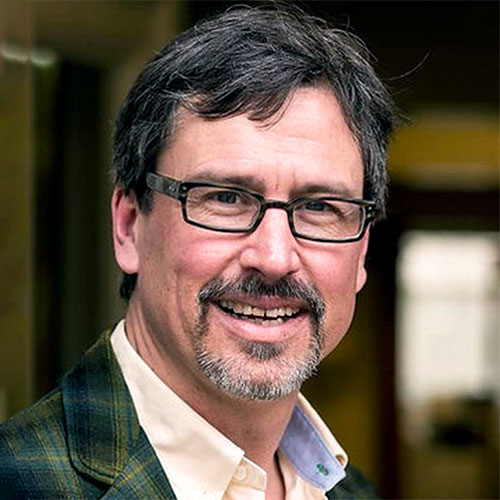 Jonathan Brockopp
Professor, History, Religious Studies, and Philosophy
Affiliated Faculty, Rock Ethics Institute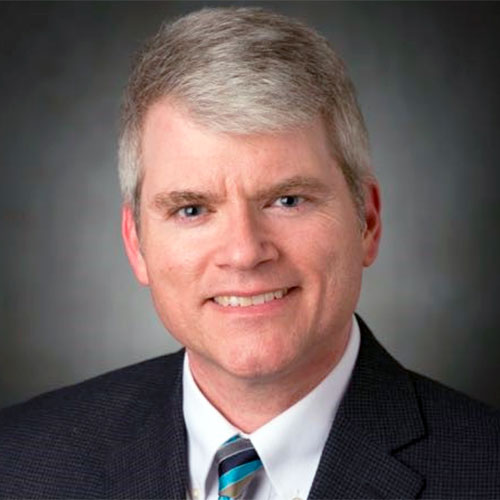 Jeffrey Catchmark
Professor and Director of Graduate Studies, Agricultural and Biological Engineering
Affiliated Faculty, Rock Ethics Institute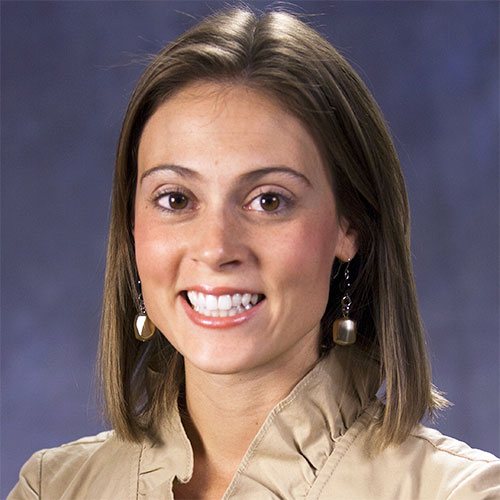 Jennifer Eury
Clinical Assistant Professor, Management and Organization
Affiliated Faculty, Rock Ethics Institute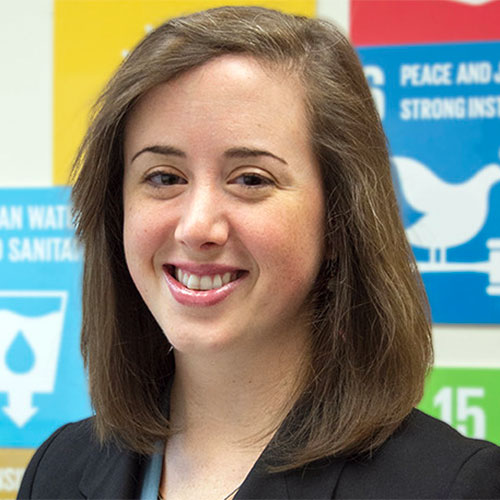 Caitlyn Grady
Assistant Professor, Civil and Environmental Engineering
Research Associate, Rock Ethics Institute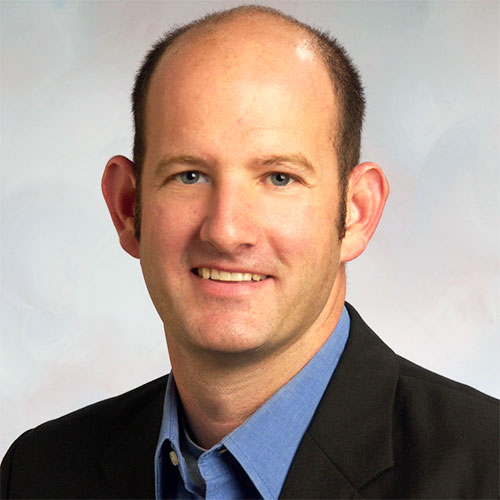 Joshua Inwood
Associate Professor, Geography
Senior Research Associate, Rock Ethics Institute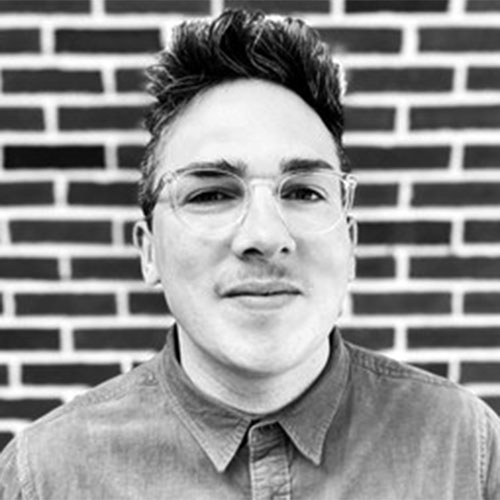 Hil Malatino
Assistant Professor, Women's, Gender, and Sexuality Studies and Philosophy
Research Associate, Rock Ethics Institute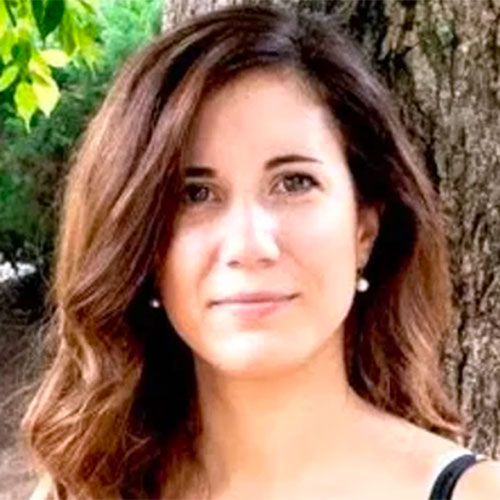 Martina Orlandi
Postdoctoral Scholar in Engaged Ethics, Schreyer Honors College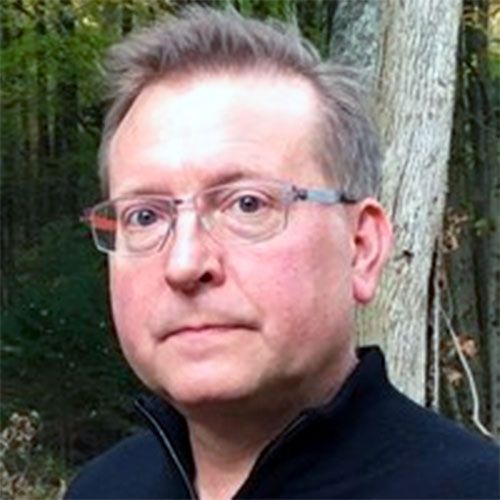 Ted Toadvine
Nancy Tuana Director, Rock Ethics Institute
Associate Professor, Philosophy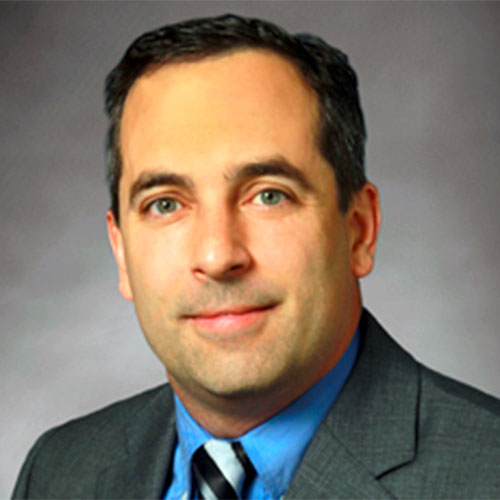 Alan Wagner
Assistant Professor, Aerospace Engineering
Research Associate, Rock Ethics Institute