A Dedicated Resource

Honors Advising

The connection between you as a Schreyer Scholar and your honors adviser is an essential part of your academic and professional success. Advisers do more than guide you in choosing the right courses; they are your principal resource for discussing whether a major is right for you, recommending which enrichment and professional development opportunities to pursue, and helping you prepare for your thesis.

Handbook SRS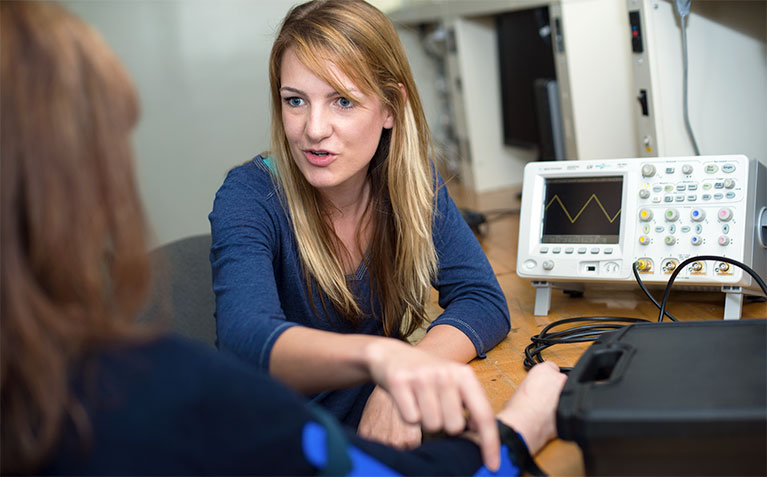 Professional Guidance

Adviser Assignment

All Schreyer Scholars have an assigned honors adviser. Depending on your academic college (or DUS) and your level of commitment to a major, you may have a faculty member in your intended major as an adviser or a professional (full-time) academic adviser. In either case, they will be familiar with Honors College policies and the specific advising needs of Schreyer Scholars.

If you don't have an honors adviser assigned (according to the indicator in the Schreyer Honors College Student Records System), or if you have questions or concerns about your honors advising, please contact the Schreyer Honors College Coordinator of Academic Advising.
Find Your Adviser

Honors Adviser Listing
University Park Honors Advisers