Dive Deeper

Research

Penn State is a leading research university that houses innovative research and state-of-the-art research facilities. During any given year, more than $950 million in funding is committed to University faculty working across a broad range of disciplines. These faculty are often leading experts in their fields — and they embrace the opportunity to engage with Schreyer Scholars.

Working side-by-side with top academics, you'll gain research experience at the undergraduate level, which is often key to unlocking your own research contributions in the future. You will also have opportunities to showcase your research via your Honors Thesis or opportunities like the Penn State Undergraduate Exhibition, which will give you confidence and help set you apart from your peers.

Research Opportunities Fund Your Research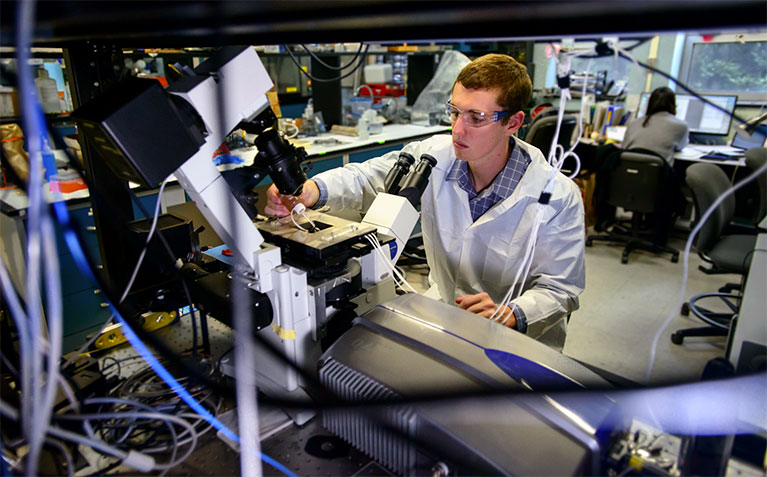 Expand Your Scope

Research Opportunities

Engage in challenging work typically reserved for graduate students and prepare yourself for the future.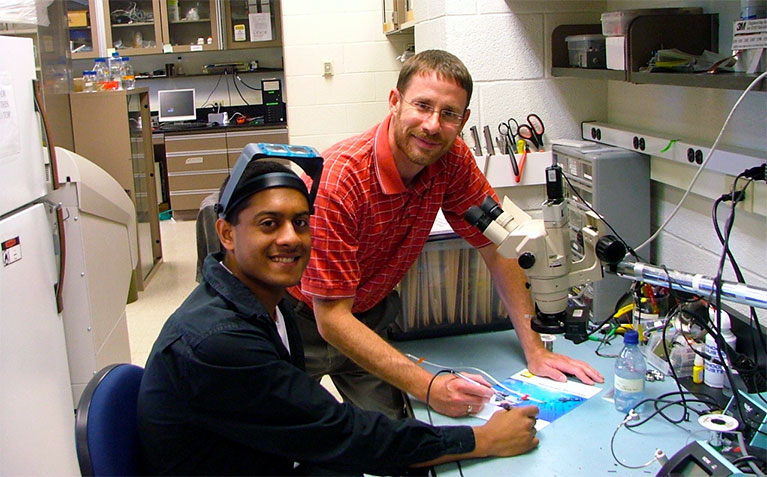 Find an Undergraduate Research Position
To land an undergraduate research position you can browse the Undergraduate Research website below or contact faculty members you're interested in working with directly.
Research Opportunities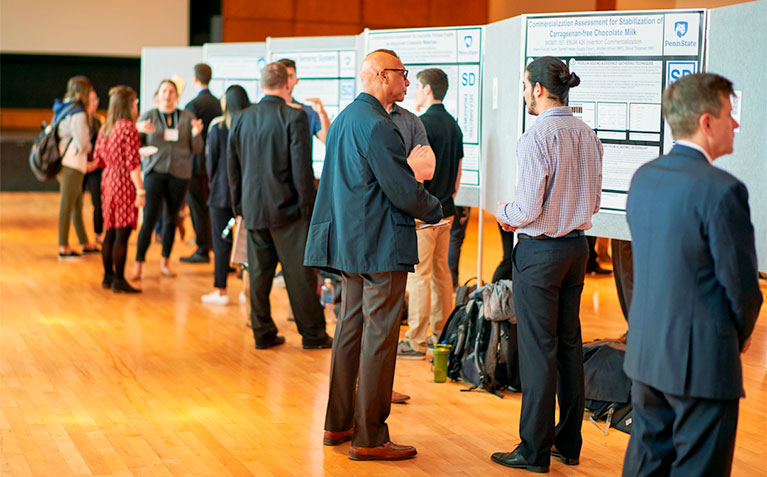 Show Off Your Work
Research accomplishments need to be seen and shared. One way to do so is at the annual Undergraduate Exhibition, held each spring.
Undergraduate Exhibition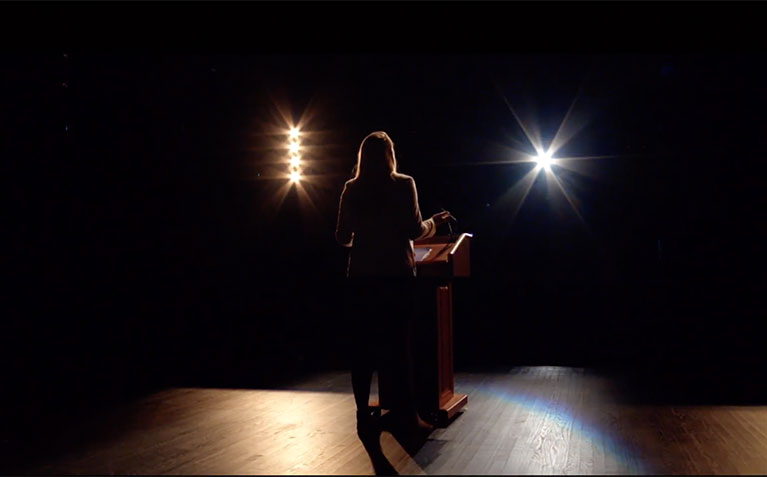 Present at a Conference
If you are presenting the results of your research or creative work at a professional conference, you may request financial support to attend.
Conference Travel Support
Fund Your Research

Research Grants

The Schreyer Honors College, Penn State, and external sources are all potential ways to fund your research opportunities.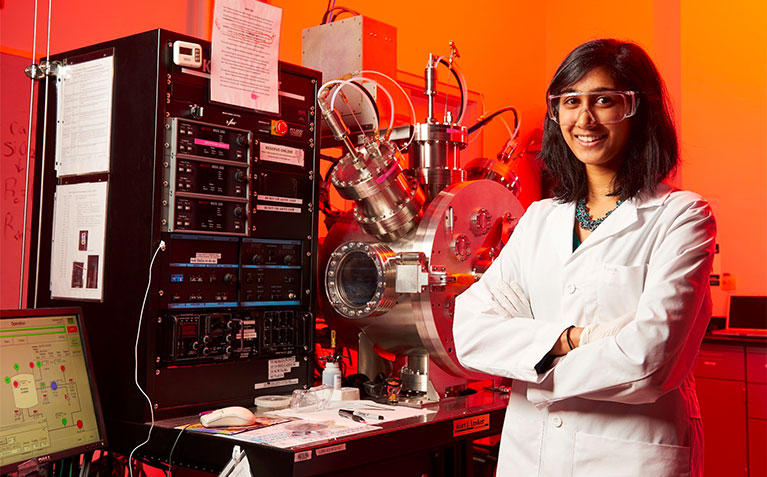 Schreyer Research Grants
Research grants are available from the Honors College to support scholarly work, including either short- or long-term research efforts.
Apply Now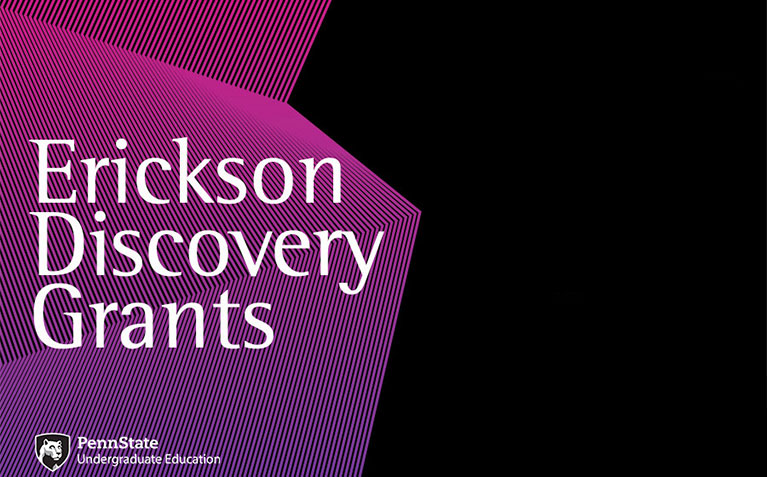 Erickson Discovery Grants
Grants directed to student-initiated projects in various disciplines that provide experience in all facets of research, scholarship or creative processes.
Learn More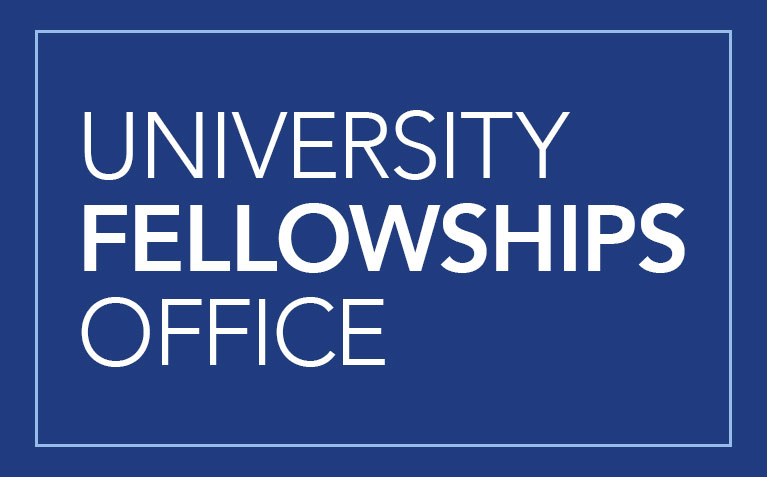 Fellowships & Scholarships
Apply for and earn external funding from a variety of different sources with the help of the University Fellowships Office.
Browse Opportunities