A Wise Investment

Cost & Aid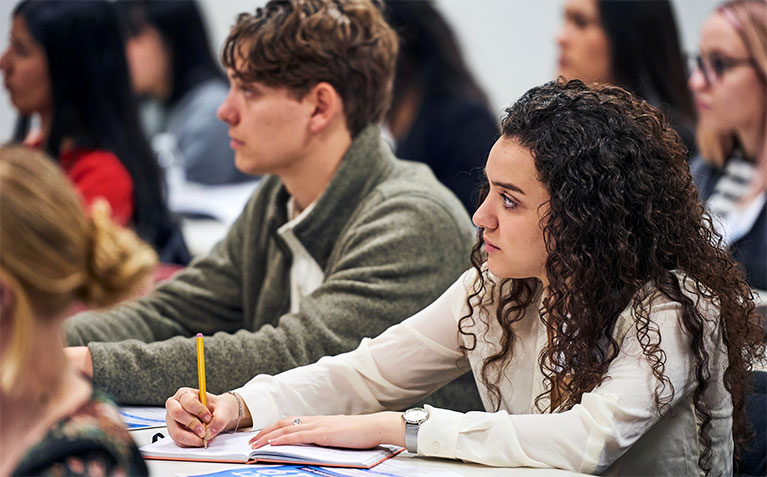 Doing the Math

Cost of Attendance

Education costs at Penn State varies depending on the campus. Also, as students progress into their third and fourth years of study, some academic programs — primarily nursing, engineering, and the sciences — assess a higher tuition rate, known as tuition differential.
Schreyer Honors College Fees
The Schreyer Honors College charges Scholars additional fees to support various amenities and programming.
Scholar Fee
The $25 per semester Scholar fee ensures that all Scholars, regardless of their housing location, have access to the College's study lounges and meeting spaces, computer labs, music practice rooms, and game rooms.
Many Different Options

Types of Aid

A variety of financial support is available to Schreyer Honors College students. Funding may come from the Honors College, the student's academic college, or Penn State's Office of Student Aid.
Academic Excellence Scholarship (AES)
Effective Fall 2018, a $5,000 Academic Excellence Scholarship is available for all Schreyer Scholars entering directly as first-year students. This is an annual, merit-based scholarship and is awarded regardless of the student's financial need. It is renewable for a total of eight semesters*, pending good academic standing and the fulfillment of all requirements of the Schreyer Honors College.
Need-Based Scholarships
Need-based scholarships are available through the Schreyer Honors College. Eligibility is determined through the FAFSA, filed centrally through the Penn State Office of Student Aid.
State & Federal Aid
Other state and federal aid programs that Schreyer Scholars may qualify for are noted on the Student Aid website.
Grants
Grants to support student research, study abroad, and internship are available through the Honors College. During the 2018-19 academic year, more than $7,900,000 was awarded to students for these educational enrichment opportunities.
*Note: Schreyer Scholars enrolled in five-year undergraduate degree programs (Architecture, Architectural Engineering) receive the AES for their fifth and final year of study.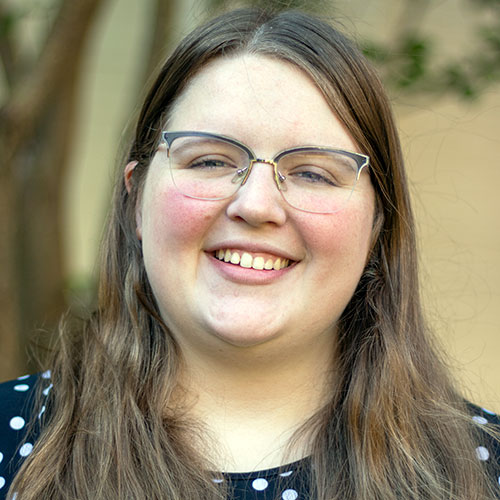 Austyn Yatison
Schreyer Honors College
Student Aid Counselor
All About FAFSA

Apply for Aid

To be considered for financial support from Penn State, please submit the Free Application for Federal Student Aid (FAFSA). March 1 is the recommended deadline for submission.

FAFSA How to Apply for Aid