Join Us

Current Penn State Students

The Schreyer Honors College welcomes applications from students currently enrolled at Penn State or those transferring to Penn State from another institution.

The Honors College promotes achieving academic excellence with integrity, building a global perspective and creating opportunities for leadership and civic engagement. Our student body is dynamic, diverse and driven to change the world for the better.

Apply FAQs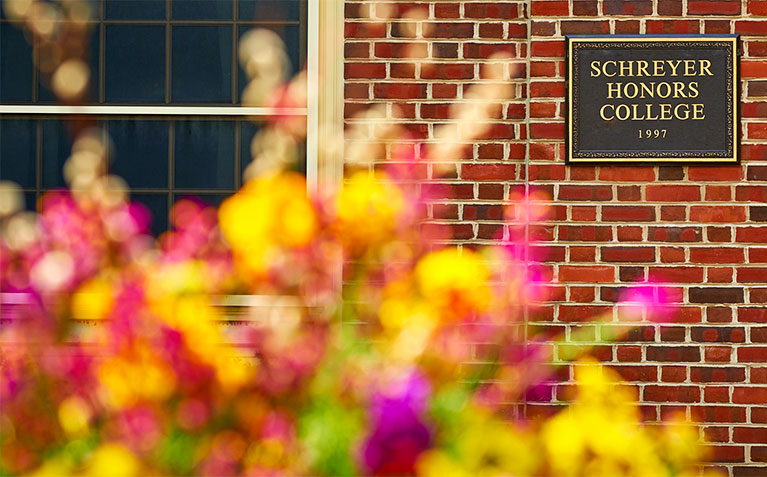 Eligibility
In order to apply to the College as a current Penn State or transfer student, you'll need to meet the following eligibility requirements:
At least one full-time semester of study completed at the time of application
A minimum of four full-time semesters of study remaining before graduation
A cumulative GPA of 3.70 or higher at the time of application
An application semester GPA of 3.50 or higher for rising juniors and 3.70 or higher for rising sophomores
The criteria above are minimums set by the Honors College. In some cases, additional criteria have also been established by colleges and departments at Penn State and will be noted on the online application.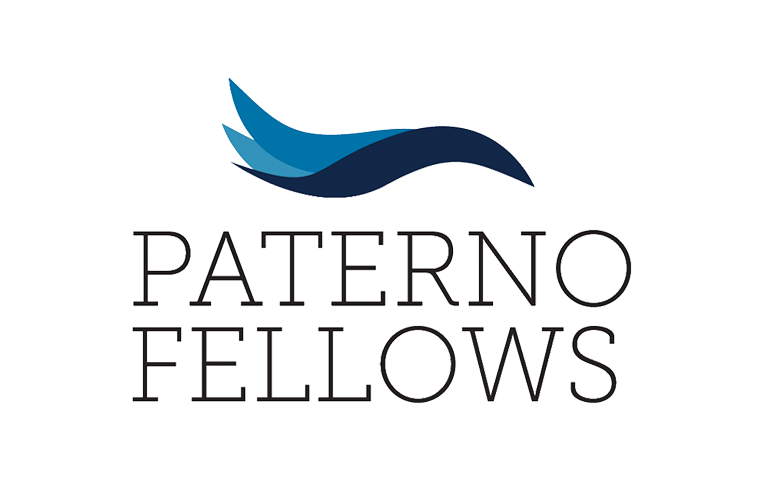 The Paterno Fellows Program (PFP) is a special Liberal Arts enrichment program that includes membership in the Schreyer Honors College for qualifying members.
Entrance to the Paterno Fellows Program is handled through a separate application process.
Learn More
More Than Your GPA

Application Components
Curriculum Vitae
Applicants will need to upload a current curriculum vitae (CV) to Microsoft OneDrive or another publicly accessible online service.
Your CV should include information about your educational journey to date, including your academic achievements, activities/honors/awards, community involvement, and work or research experiences. This information will be used alongside the other application components to give reviewers a complete picture of you as an applicant.
CV Resources
OneDrive Help
Essay Questions
Each year, the Schreyer Honors College requires potential Scholars to answer at least two essay questions. Both of these standard essay questions have a limit of 500 words or less.
In 500 words or less, tell us why you are interested in joining the Schreyer Honors College.
In 500 words or less, tell us about a topic in your intended major that you might be interested in pursuing for your honors thesis research or creative project if you are accepted into the Schreyer Honors College. Why is this topic of special interest to you? If you have already taken steps towards research or creative work in this topic, e.g. through a lab placement or work with a faculty member, please provide details.
Some colleges or departments also provide alternative or additional questions for applicants.
Academic Reference
As part of the application process, potential Scholars are required to submit an academic reference. This reference should be a Penn State faculty member or adviser familiar with your potential honors work in the major. This reference may be contacted during the review of your application.
Transcript
While not submitted as part of the application, the Schreyer Honors College will pull your college transcript during the review of your application. Your transcript will include your current GPA along with past and current-semester course enrollment. Grades will be displayed where applicable.
March 1

Application available online

May 15

Application deadline

June - August

Decisions announced
What We Look For

Application Review Process

The faculty and/or administrators in your academic department will evaluate your application and make the admissions decision. That decision will be communicated to you by the Honors College.

The entire application evaluation process is overseen by the Honors College and is based on the following criteria:
Academic achievement since beginning college
Desire, ability and motivation to conduct research or creative projects leading to the completion of an undergraduate honors thesis
Interest in and aptitude for leadership, civic engagement and international experiences as an undergraduate