See for Yourself

Visit Schreyer

The Schreyer Honors College offers multiple ways for you to customize your visit to suit your individual interests and schedule. From day-long programs to self-guided tours to individual meetings with College staff, with a little planning, you can create a personalized visit to maximize your time.

Campus Map Virtual Tour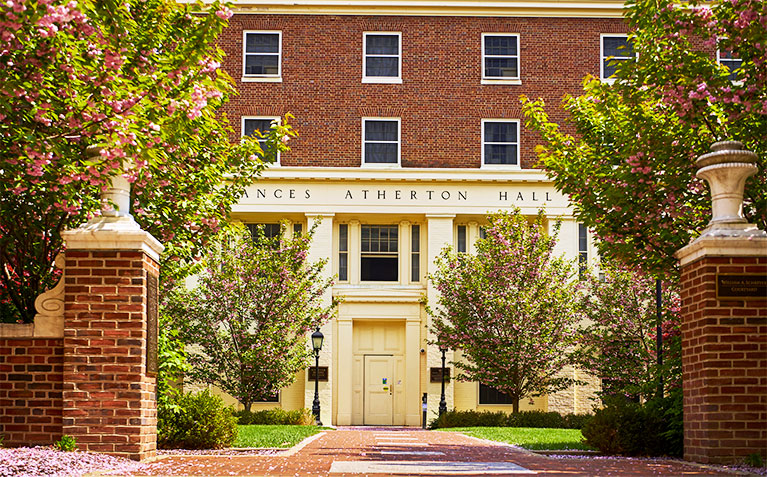 Many Ways to Explore

Plan Your Visit

Your years in the Schreyer Honors College and at Penn State are going to transform the rest of your life. Come see firsthand how the College will support your journey through the variety of programs listed below.

Scholars Day
Learn about the Schreyer Honors College, the application process, and life at Penn State as a Schreyer Scholar. Current Scholars and Honors College staff will be available to answer any questions you may have during this session.
Next Event: September 18, 2023
Register Now

Spend a Summer Day (SASD)
Learn about the Schreyer Honors College, the application process, and life at Penn State from current Schreyer Scholars. Although you can be a Scholar at any Penn State undergraduate campus, please select the University Park campus when registering.
Online and Virtual
View Schedule & Register
Other Ways to Explore
Penn State's Undergraduate Admissions Office offers a variety of ways to explore campus.
If you are unable to visit University Park in person, check out our virtual tour to see many of the highlights of campus.
Students and families can connect with an admissions counselor to discuss questions related to the application or enrollment process. An admissions counselor will connect with you via Zoom and will discuss next steps and additional resources available to help you join the Penn State community.
Students interested in specific academic programs at Penn State can attend special sessions with our academic colleges.
All About University Park

Welcome to Happy Valley

Make the most of your visit to State College — find out what makes this "Happy Valley".