Book Online

Staff Appointments

Please note, appointments are being offered both in-person and virtually.
For Schreyer Scholars

Student Services
Lisa Kerchinski
Career Development
Available to provide career counseling, discuss job/internship/research opportunities and networking/career-related events.
Make an Appointment with Lisa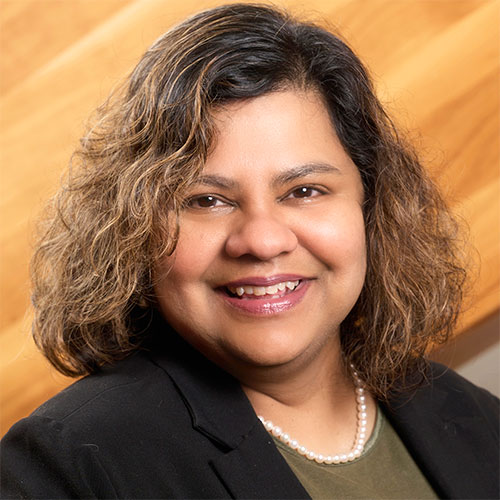 Sarah Lyall-Combs
International Programs
Available to discuss international opportunities and funding for international experiences, research and presentations.
Make an Appointment with Sarah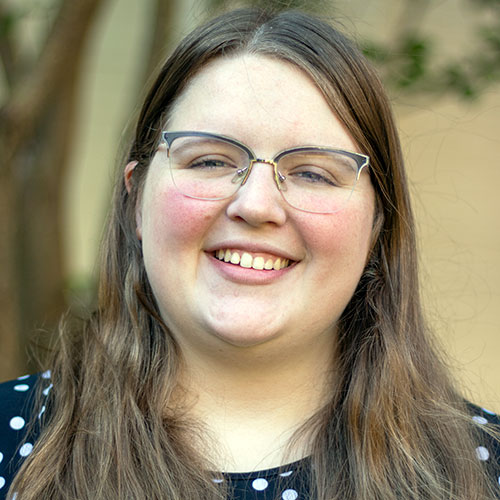 Austyn Piepenhagen
Student Aid
Available to discuss college student aid sources, including scholarships, and provide general counseling on student aid.
Make an Appointment with Austyn
For Alumni, Parents & Friends

Development & Alumni Relations
Sean Miller
Senior Director of Development and Alumni Relations
Make an Appointment with Sean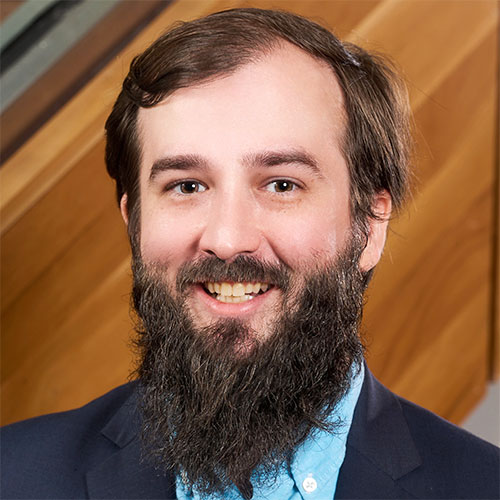 Sean Goheen
Coordinator of Constituent Relations and Annual Giving
Make an Appointment with Sean
Meet & Study

Room Scheduling

Rooms in Atherton and Simmons Hall may be reserved via Office 365. Meetings may only be scheduled 2 weeks in advance and for a maximum of 2 hours.

When scheduling these spaces for extended periods of time or for repeating events, please be mindful as these rooms are for all Scholars to use.

Scheduling Instructions