Work with the Honors College

Faculty Fellows Program

The Faculty Fellows Program in the Schreyer Honors College provides faculty a unique opportunity to advance honors education at Penn State. Alongside Honors College leadership and one another, three fellows will work on programming to benefit the College and its Scholars.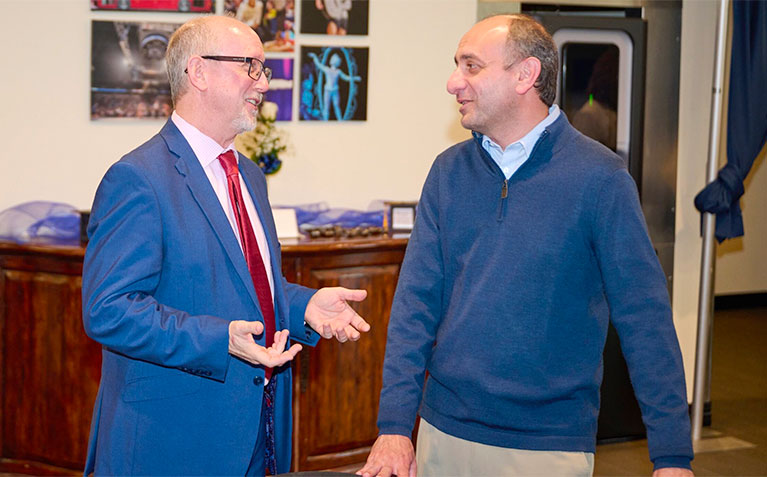 Program Details
The Schreyer Honors College invites proposals for its new Faculty Fellows Program beginning in fall 2023. The Honors College will select up to three fellows who will work closely with a Schreyer Honors College dean or associate dean and with each other on programming of mutual interest. The term for each fellow is for one academic year and the fellowship comes with $2,500 per semester in discretionary funds.
Application Process
Interested faculty should communicate their current and future connections to honors education and tentative plans for their work with Honors College leadership. Applications are currently considered on a rolling basis. To apply, please submit your CV and a brief letter of interest to Dean Mather.
Questions
For questions about the Faculty Fellows Program, please contact Dean Mather.