Plan for Your Future

Career Development

When it comes to your career path, you have an endless array of possibilities — from conducting medical research or working on Wall Street to educating youth or providing health services to needy populations. Your honors education can truly take you anywhere.

We're here to help you learn how to turn your transformative Schreyer Honors College academic and out-of-classroom experiences into a fulfilling and intentional career. Come see us to learn about internships, job fairs, career counseling, research opportunities, networking, funding, career-related events, and more.

Make an Appointment Nittany Lion Careers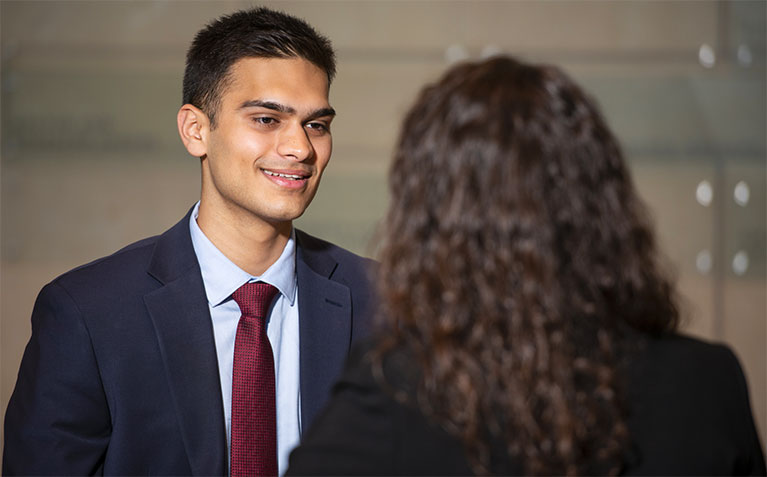 Jobs, Internships, Research, and More

Career Opportunities

It is never too early to start thinking about your future career. The Honors College and the University have a number of resources available.

Apply for Funding
Advice & Perspective

Mentoring Programs

An executive vice president for a Fortune 100 company. A leading medical researcher. An entrepreneur who co-founded a start-up. A seasoned journalist with connections far beyond her New York City office. These are just some of the many examples of accomplished, successful Penn State alumni who volunteer to mentor Scholars. If you invest the time and energy, you'll find that a mentorship can be an extremely valuable relationship with a lasting positive impact on your life and career!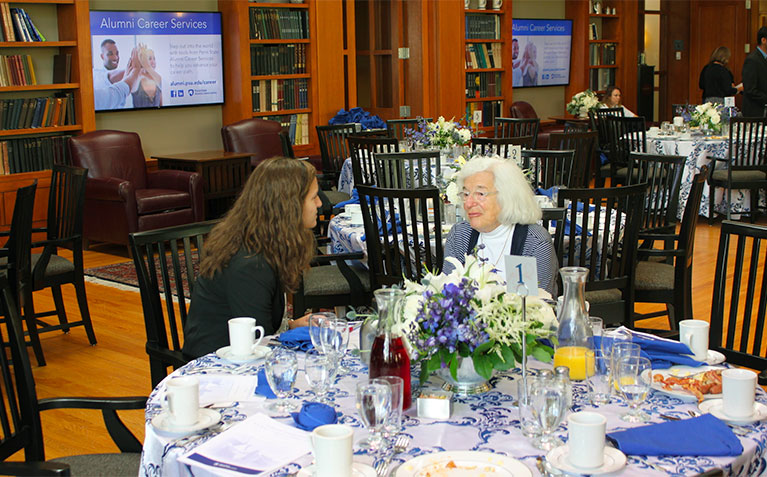 Society of Distinguished Alumni Mentoring
This unique opportunity matches you with a member of Penn State's Society of Distinguished Alumni, who are recipients of one of the University's highest honors recognizing the professional accomplishments of its alumni.
Learn More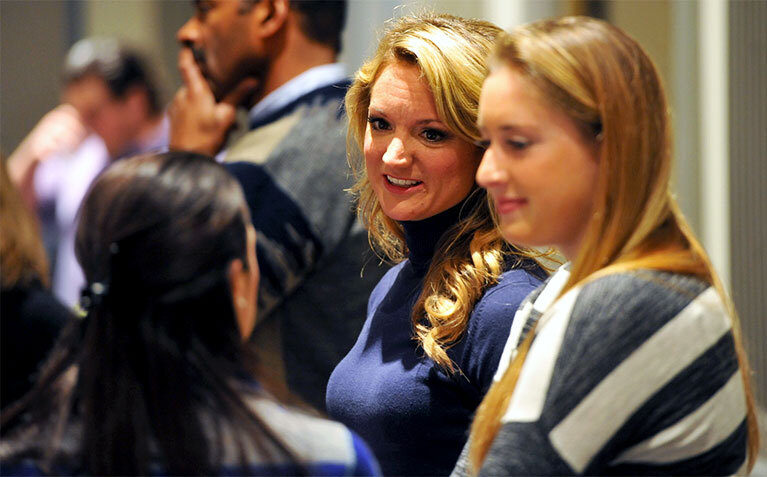 Mentoring with Honors
Sponsored by the Scholar Alumni Society, this mentoring program helps to develop relationships between current Scholars and Scholar alumni.
Learn More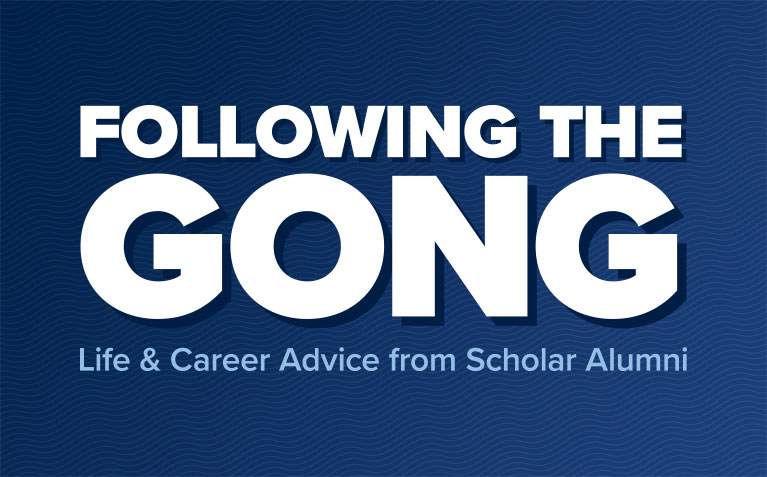 Following the Gong Podcast
Following the Gong is a podcast for current Scholars highlighting life and career advice through the stories of Scholar Alumni. Episodes are released bi-weekly on Tuesdays when classes are in session and are available on major platforms like Apple, Google, and Spotify.
Tailored for Scholars

Events & Programming

In order to supplement Penn State Career Services and to provide unique opportunities to Scholars, our Career Development office offers a variety of events and career programming tailored for our student body. Programs offered include seminars and panel discussions with Scholar alumni, employer information sessions, trips to majors cities to meet with Scholar alumni, scholarship and fellowship information sessions, and more.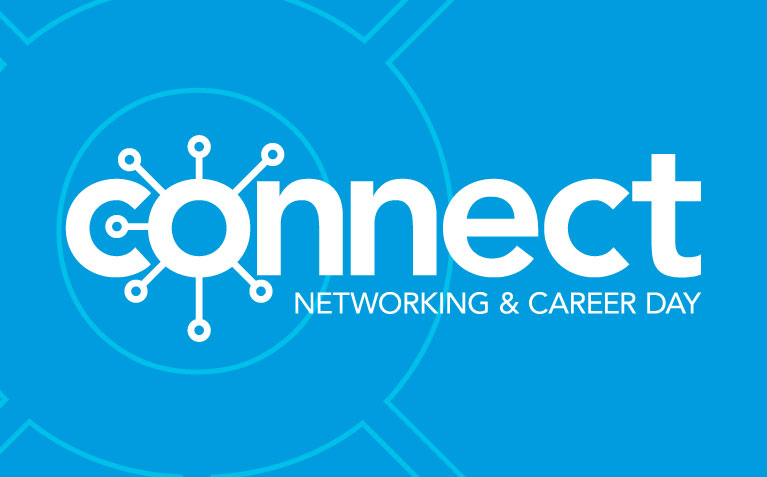 Sponsored by the David S. Rocchino Family Foundation

Connect Networking & Career Day

The largest career-related event of the year, intended to help Scholars think about their future goals and network with and learn from Scholar alumni.
Check Out Connect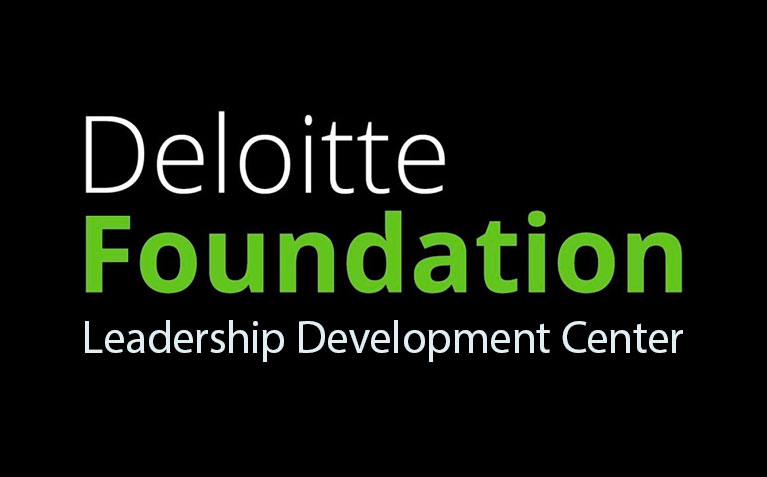 Featured Program

Deloitte Foundation Leadership Development Center

A twice-a-semester opportunity for Scholars to participate in a comprehensive leadership development exercise modeled after programs at top companies.
Learn More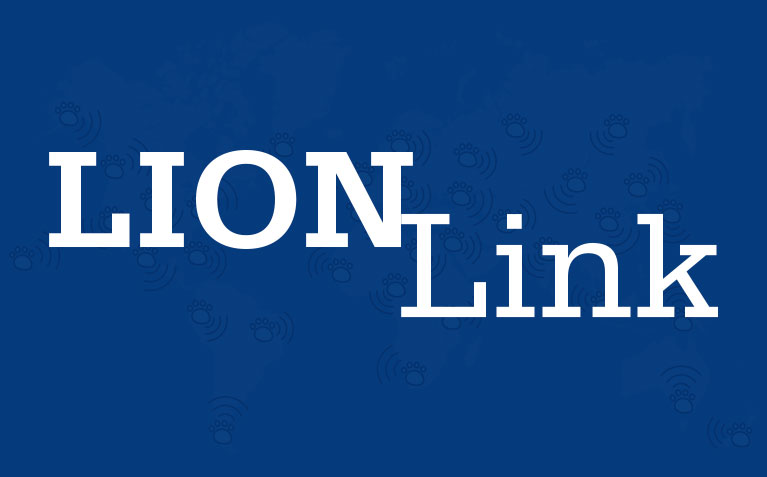 Customized Networking

LionLink

Gain access to career-related advice and networking opportunities from Scholar Alumni in your area of interest through LionLink, the University's online student-alumni community.
Connect with Alumni
Upcoming Events
Across the University

Other Resources

In addition to Schreyer Honors College career resources, you'll find resources all over Penn State. Here are some suggestions of where to find additional career support around the University.