From Classroom to Career

Deloitte Foundation Leadership Development Center

Schreyer Scholars have the opportunity to participate in a comprehensive leadership skill development exercise modeled after programs used by companies and other organization's to identify top talent in their workforce.

The program, the Deloitte Foundation Leadership Development Center (LDC), is a partnership between the Honors College and Penn State's Industrial/Organizational Psychology Program. It has been designed to introduce students to the challenges and decisions they will face as leaders in various organizations.

Learn More & Sign Up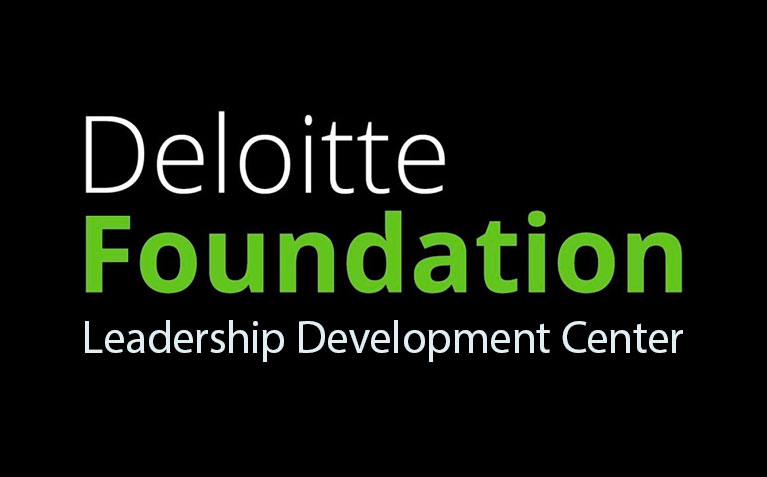 The Program
The Deloitte Foundation Leadership Development Center runs programs twice per semester. The program is open to students from all majors. Due to the highly individualized nature of the program, registration is limited to 12 students per session.
Each session features: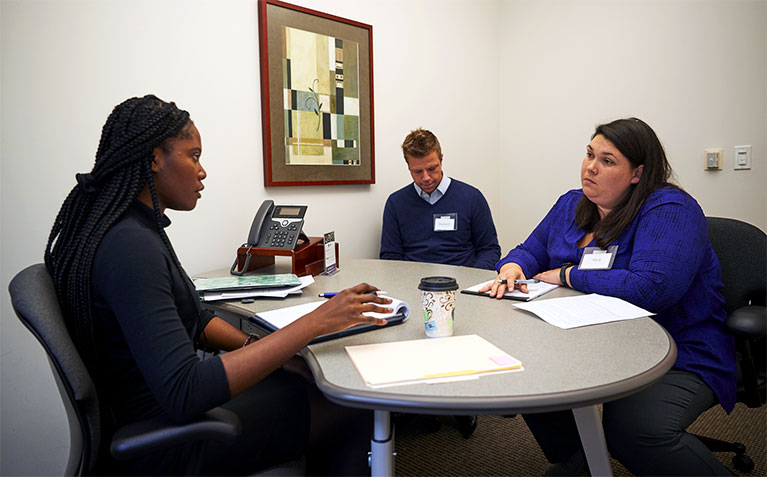 Simulated Activities
Simulated business activities designed to introduce students to challenges and decisions they will face as leaders in various organizations.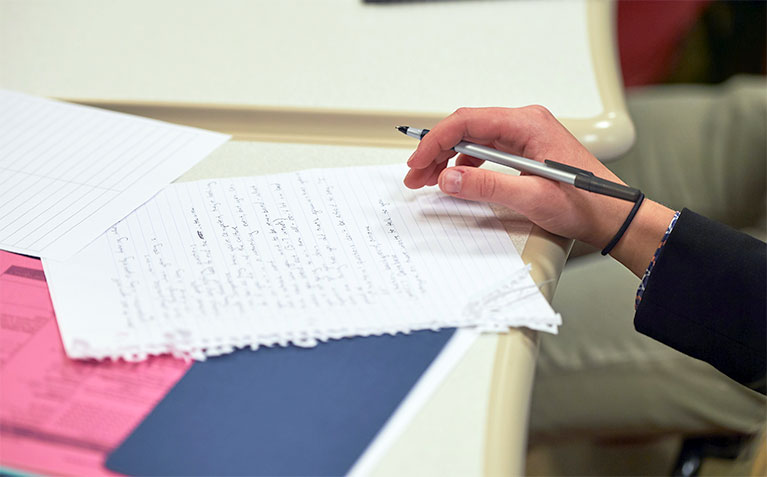 Self-Assessments
A variety of self-assessment exercises and reports.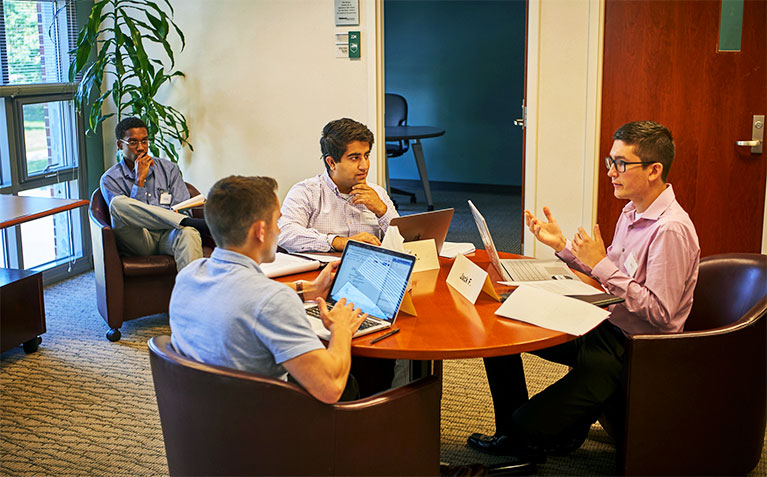 Team Discussions & Problem Solving
Interactive team discussions and problem solving exercises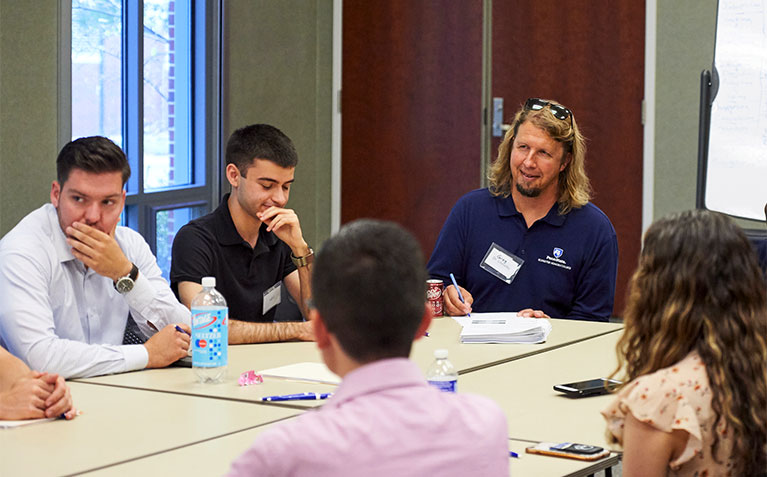 Personalized Feedback & Plan
Personalized feedback from assessment teams, along with a tailored development program.