Leaders Giving Back

Society of Distinguished Alumni Mentoring

This unique opportunity matches Schreyer Scholars with members of Penn State's Society of Distinguished Alumni, the recipients of the University's highest honor upon an outstanding alumna or alumnus.

Distinguished Alumni involved in the program are or have been leaders in industry or academia, and they have a deep interest in helping students at their alma mater make valuable connections or providing career advice.

Society of Distinguished Alumni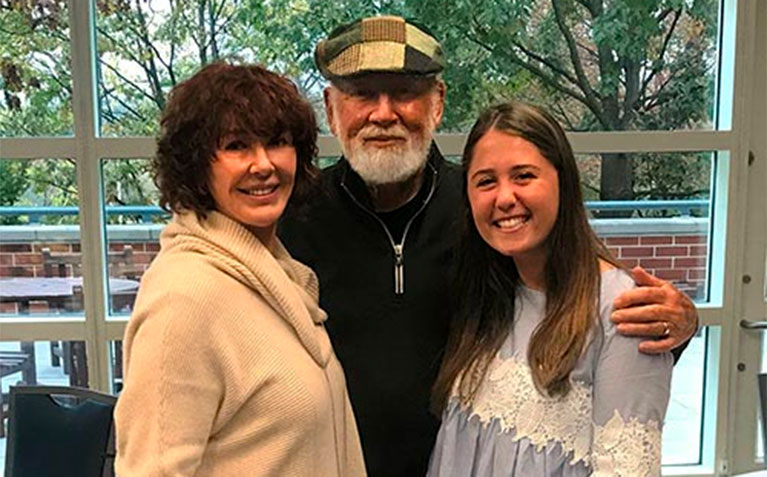 The Program
The program, which is open to all Schreyer Scholars in good standing, matches roughly 30-35 students with mentors in related fields each year for what is a one-year commitment for both protégé and mentor.
The goal of the program is to facilitate reciprocal, one-on-one relationships in which a Scholar may gain a role model, a trusted adviser, a guide, and a wise friend, while the Distinguished Alumna/us has an opportunity to make another personal connection to Penn State while nurturing the potential of a talented, committed young leader.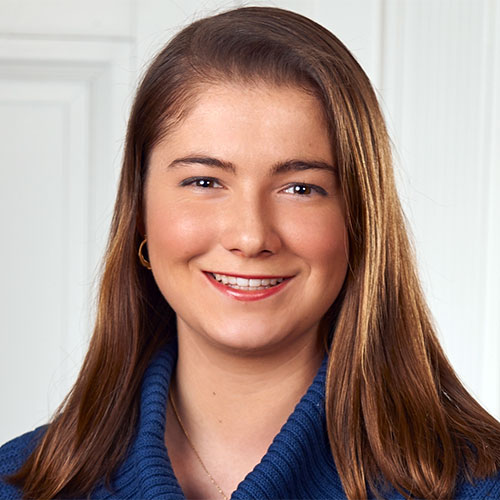 The SDA Mentoring Program has been an incredible experience! The knowledge and advice we are getting out of it is unparalleled. I have come to learn the importance of making the most of opportunities. You never know what doors an experience may open for you.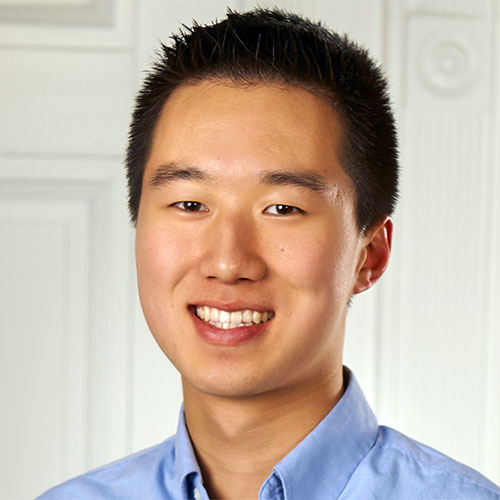 Through the SDA Mentoring Program, I was able to garner the proper skills required to succeed in today's workforce and prepare myself for the future.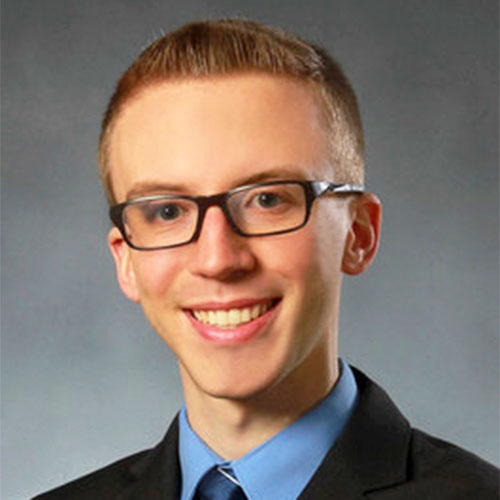 The mentoring program has made me more confident that I can navigate the world after college. Learning the twists and turns my mentor's career took, I now realize that what happens after I graduate is just the beginning.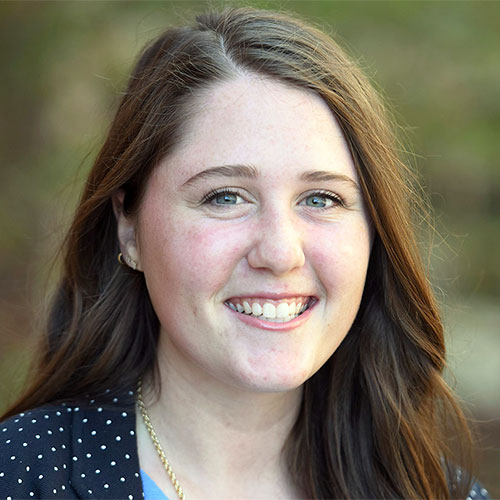 If I have learned anything from Don Bellisario, it is this: chase your dreams and don't even think about settling along the way. Don has empowered me to pick up a pen and write my own story in this world of vast opportunity.