See the World

Global Perspective

At the Schreyer Honors College, we believe that a well-developed and experience-based global perspective is critical to your success, wherever your path might lead after graduation. While the basis of this perspective begins with your academic and extracurricular choices on campus, our goal is for all Scholars to have at least one international study, service, research, or internship experience.

Education Abroad Fund Your Travel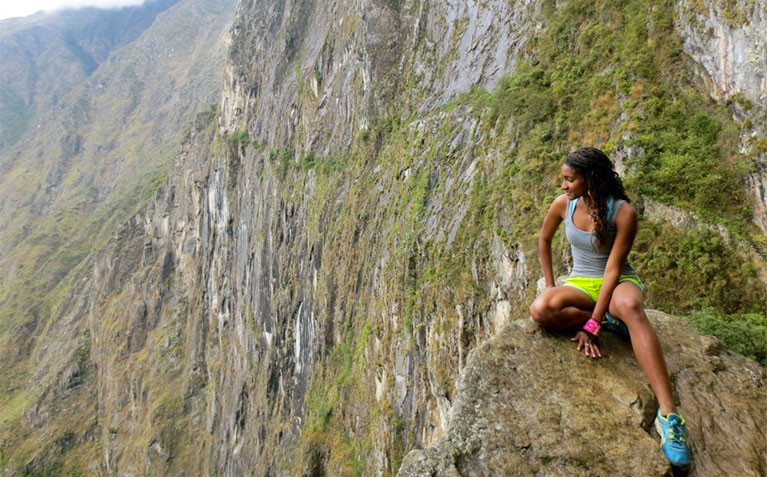 Distinctive Honors Experiences

Signature Travel Programs

The Schreyer Honors College's signature international programs are even older than the Honors College itself. Our London Study Tour started way back in 1984, under Penn State's University Scholars Program. Today, we offer semester, summer, and short-term programs that have one thing in common — they provide the same level of honors enrichment that Scholars expect from honors courses.
Volunteer Abroad

International Service Learning

After formal study programs, one of the most popular international educational experiences is known as service learning. Service learning is an opportunity for you to go abroad to help an international community or organization, or even the natural environment. These rewarding and challenging experiences are sometimes sponsored by Penn State academic units or student organizations and sometimes self-designed, but most often they are offered by specialized service-learning providers not affiliated with Penn State.

Other Opportunities
Fund Your International Experience

Travel Grants

In addition to the significant subsidies the Honors College offers for its own signature international programs, our travel grant program provides funding for Scholars pursuing experiences abroad whether through Penn State or other providers. Each year, we spend well over $250,000 supporting Scholars in their international pursuits.

Apply for a Grant