Lead & Engage

Student Programs

The Schreyer Honors College is serious about offering a great academic experience to our Scholars, but you should also expect to learn a ton outside the classroom. From participating in Scholar-led organizations to volunteering at our signature events, we know you will find a way to make a difference in the Honors College and campus communities.

Browse Student Organizations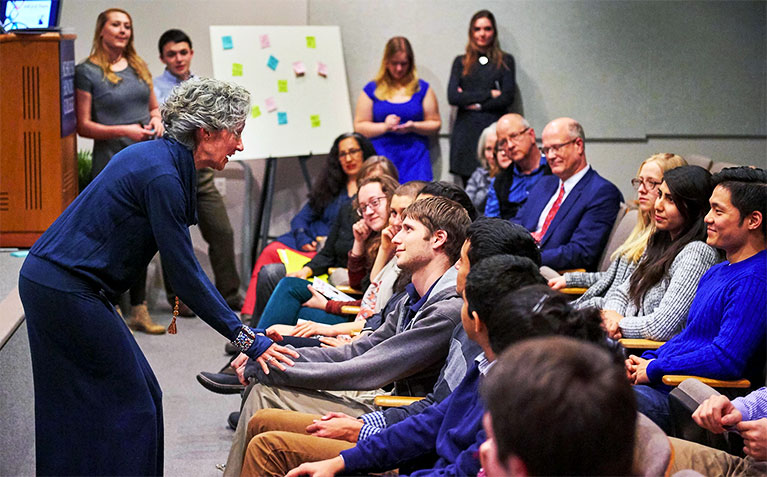 Yearly Traditions

Signature Programs
Held Each January

Mark Luchinsky Memorial Lecture

The Mark Luchinsky Memorial Lecture was endowed by family and friends to honor the memory of Mark Luchinsky, a University Scholar and biochemistry major who died on January 18, 1995, at age 20.

Through this lecture series, the community gathers to honor Mark's memory through support of a speaker who exemplifies intellectual honesty, personal integrity, and joy in learning.
2022 Luchinsky Lecture

A 20/20 Vision for Our World: Building Bridges, Not Walls

Featuring John Quiñones
Monday, January 24, 2022
7:00 - 8:00 PM
The State Theatre
This year we are honored to welcome John Quiñones for his presentation "A 20/20 Vision for Our World: Building Bridges, Not Walls." Mr. Quiñones is an author, broadcast journalist, motivational speaker, and host of ABC's What Would You Do?
Throughout his career, Mr. Quiñones has been recognized for his excellence in broadcast journalism. He has won seven national Emmy Awards for his "Primetime Live," "Burning Questions" and "20/20" work. He has also been recognized for his coverage of the Congo's virgin rainforest, the Yanomamo Indians, the homeless children of Bogota, and children sugar cane cutters in the Dominican Republic.
In this highly topical keynote, John Quiñones plans to explore the dilemmas that leaders and organizations face in this brave new world of transparency. He will share scenarios from What Would You Do? and years of observing the best and worst of human nature.
Penn State COVID-19 Risk Statement
The Pennsylvania State University requires adherence to its policies at all times while on Penn State property or attending University events. Penn State has issued rules and precautions which follow, or may in some cases exceed, guidance from the Centers for Disease Control (CDC) issued in response to the COVID-19 pandemic. By attending or participating in this program, event, or activity, you agree to adhere to such guidance and policies, you acknowledge the risk of being exposed to or infected by COVID-19, and you assume any and all such risk.
As of August 4, 2021, this guidance includes basic health, safety, and sanitation measures (staying home when sick, washing/sanitizing hands often, etc.) in addition to wearing a face mask while using public transportation or while in any indoor public space at any University location, including: classrooms of any size, meeting rooms, common areas in residence halls, and all indoor events.
You must adhere to these protocols regardless of vaccination status.
Your presence at this program, event, or activity indicates your agreement to adhere to all university policies, including health and safety policies such as masking if applicable, and your acknowledgment that you are voluntarily participating in this program, event, or activity. You further acknowledge the contagious nature of COVID-19 and assume any and all risk of exposure to or infection by it or any variant thereof, including, without limitation, personal injury, illness, severe complications, permanent disability, and/or death.
Important Information About this Event
Please note that this event will be livestreamed on this web page for those who are unable to join us in person. Registration is not required to join the livestream.
In accordance with State College Borough mandates and CDC guidance, all patrons, regardless of vaccination status, are required to wear masks while in The State Theatre. Masks are available upon patron request. We strongly encourage all attendees to be vaccinated.
Additionally, the format of this event may change from on site to virtual based on the impact of the coronavirus omicron variant. If a change in format occurs, all registrants will receive a notification and additional messaging and announcements will appear on the college's website and on its social media platforms. For reference, the latest information on Penn State's response to the pandemic can be found on the Coronavirus Information website.
The event is cosponsored by the Donald P. Bellisario College of Communications, Department of Journalism, the Multicultural Association of Schreyer Scholars, the Multicultural Resource Center, Penn State Educational Equity, Penn State Gender Equity Center, Penn State Hillel, the Presidential Leadership Academy, Rock Ethics Institute, and the Schreyer Honors College Student Council.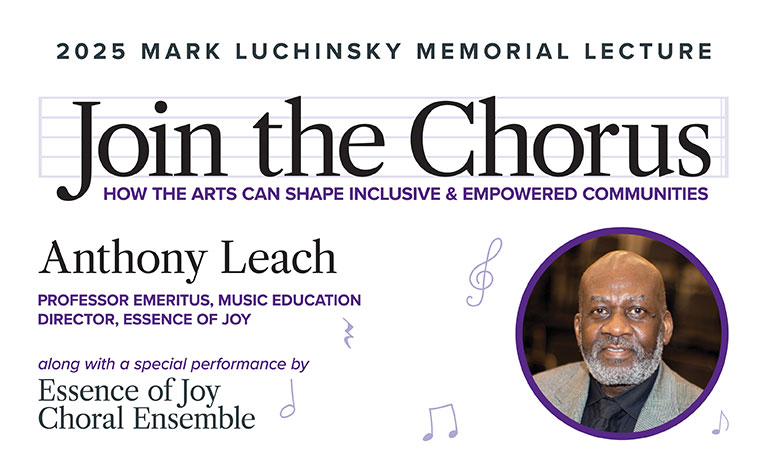 Watch Video
Past Lectures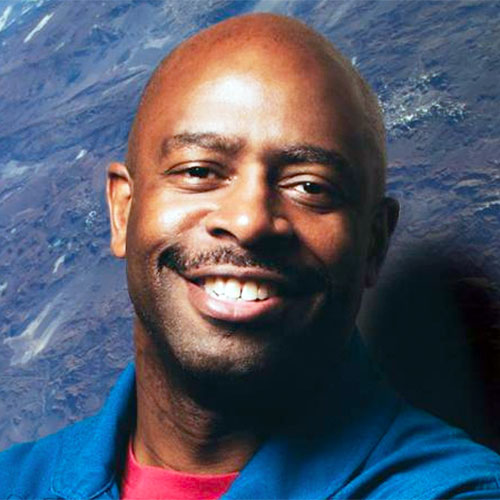 2021

Leland Melvin

Engineer, Educator, former NASA Astronaut, former NFL wide receiver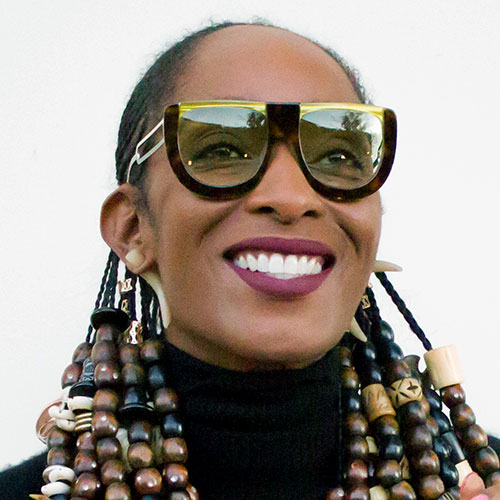 2020

Jeanine Staples

Professor of Education and African American Studies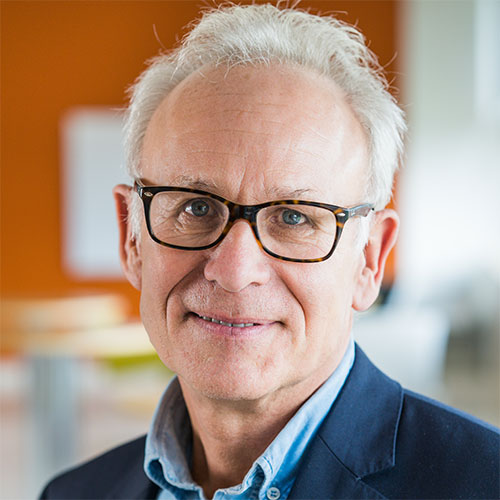 2019

Peter Hudson

Willaman Professor of Biology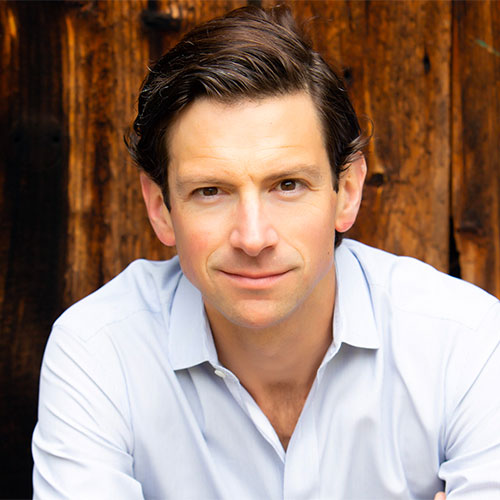 2018

John Kaag

Author and Professor of Philosophy, UMass Lowell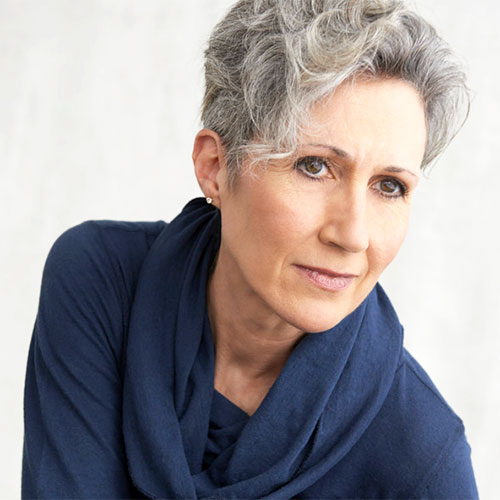 2017

Susan Russell

Associate Professor of Theatre & 2014-15 Laureate, Penn State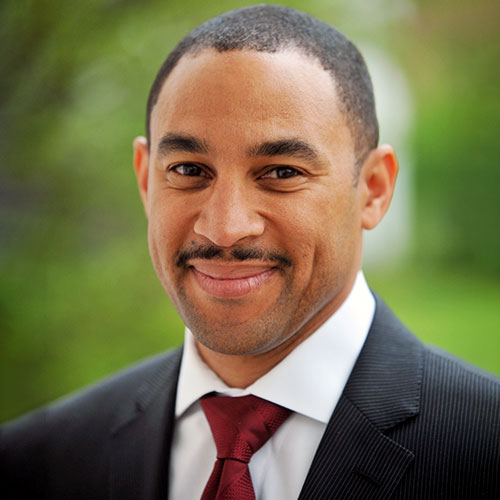 2016

Marke Dickinson

Marketing Professional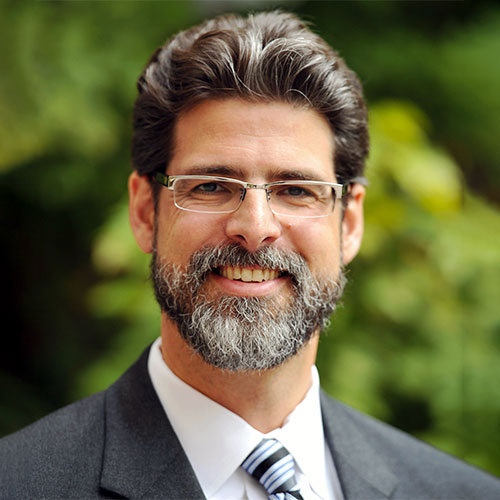 2015

Christian M. M. Brady

Former Dean, Schreyer Honors College, Penn State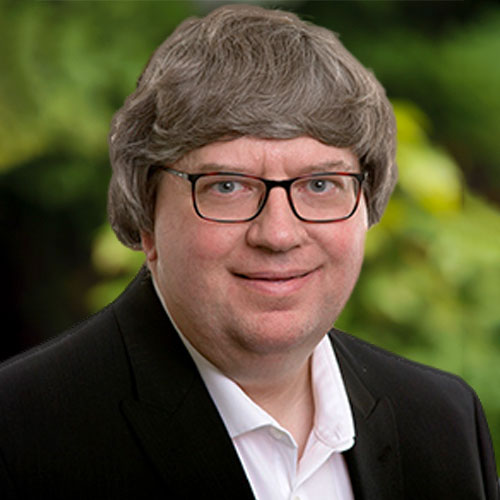 2013

Casimer DeCusatis

CTO, IBM System Networking & Strategic Alliances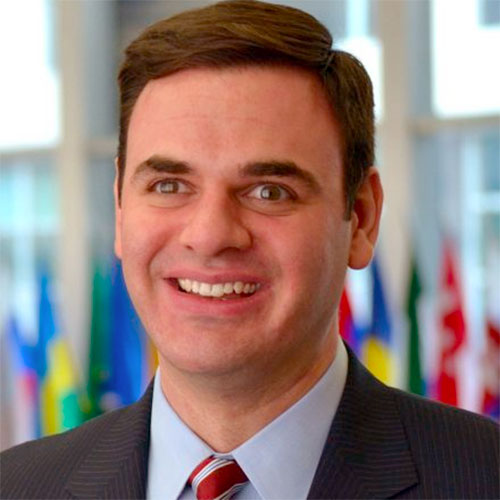 2012

Sean Misko

Special Adviser to the Special Representative for Afghanistan and Pakistan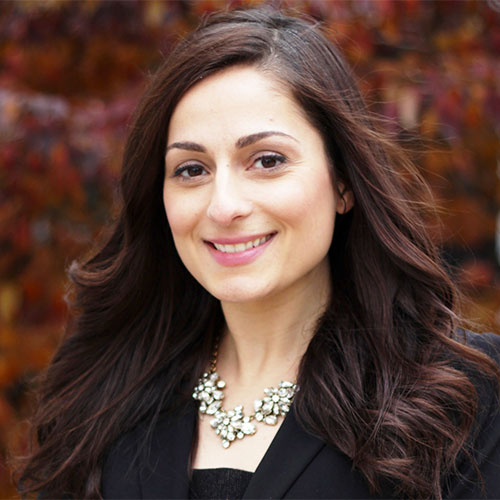 2012

Farnoosh Torabi

Money Coach, Author, Financial News Correspondent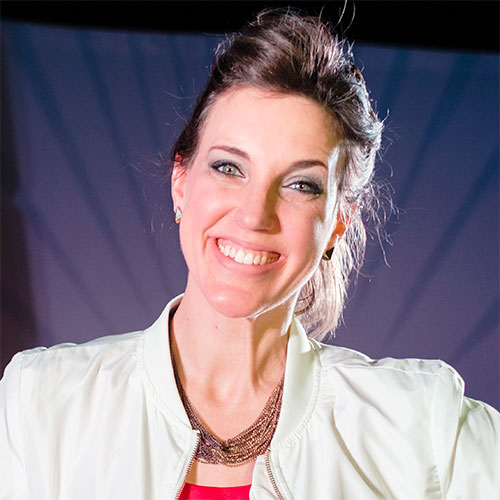 2011

Jill Jayne

Rock Star Nutritionist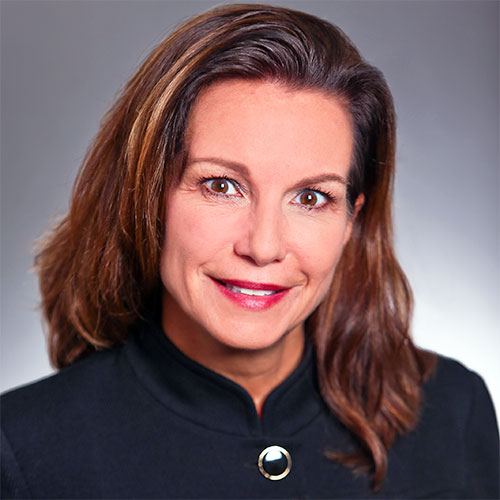 2010

Marybeth Long

Former U.S. Assistant Secretary of Defense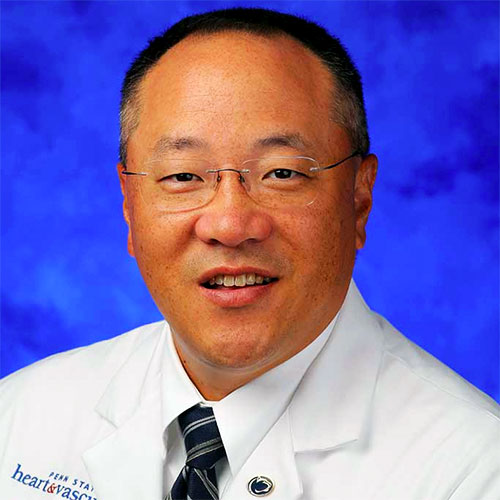 2009

David Han

Associate Professor of Surgery & Radiology, Penn State College of Medicine / Program Director of the Vascular Surgery Fellowship, Penn State Hershey Medical Center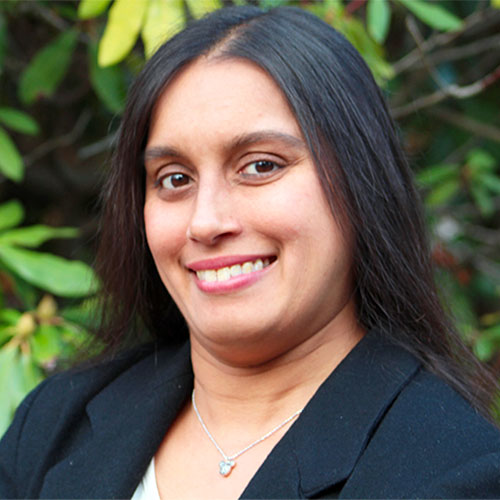 2008

Meena Bose

Peter S. Kalikow Chair in Presidential Studies, Hofstra University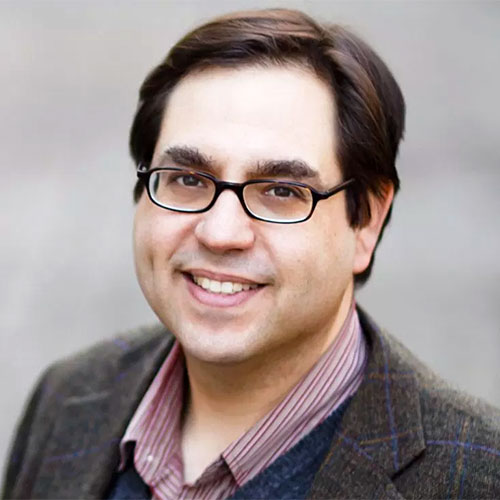 2007

Peter Klein

Professor / Former CBS News Producer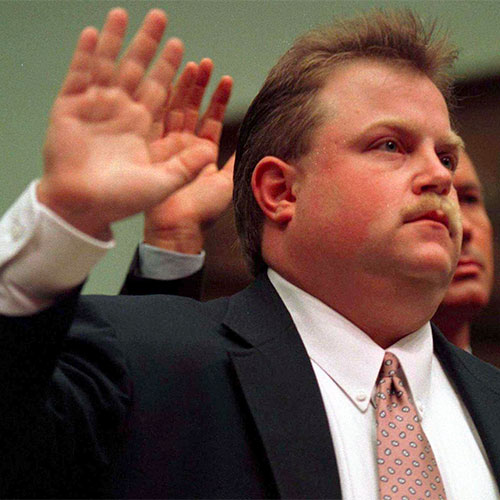 2006

Richard Jewell & L. Lin Wood

Centennial Olympic Park Bombing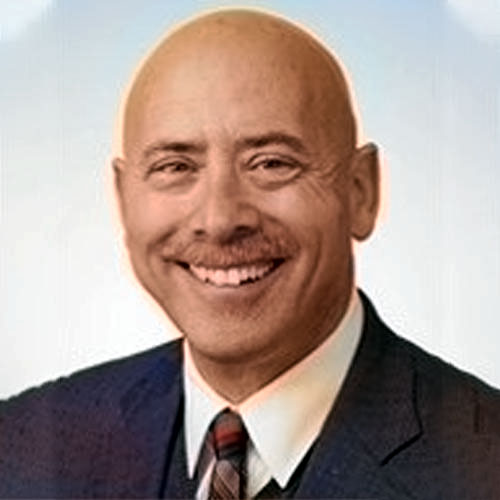 2005

Jeffrey Ratner

Chief of Staff, Mount Nittany Medical Center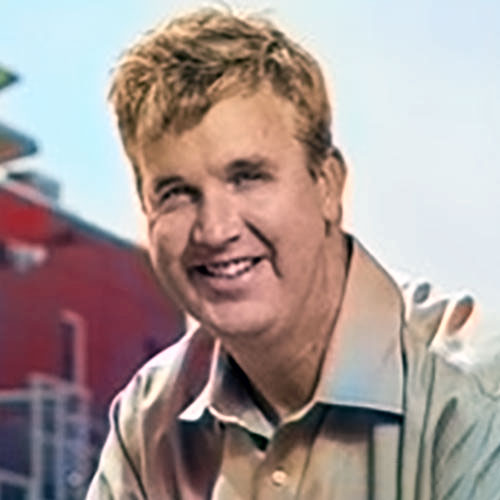 2004

David Riley II

Associate Professor of Architectural Engineering, Penn State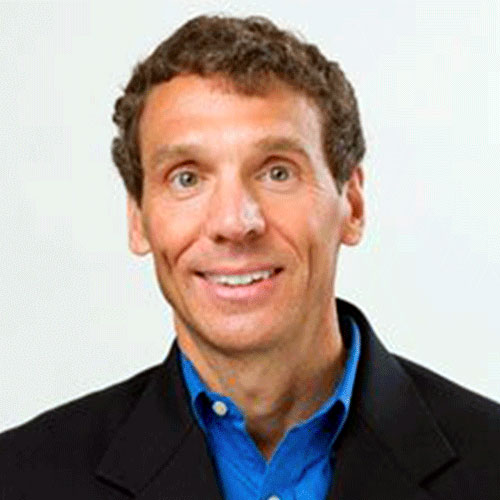 2003

Douglas Evans

CEO, Kensey Nash, Inc.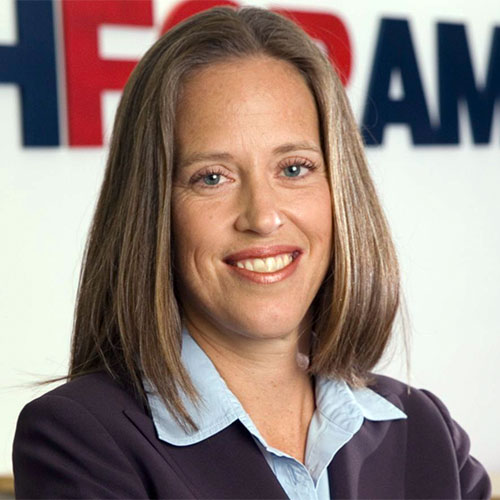 2002

Wendy Kopp

Founder & President, Teach for America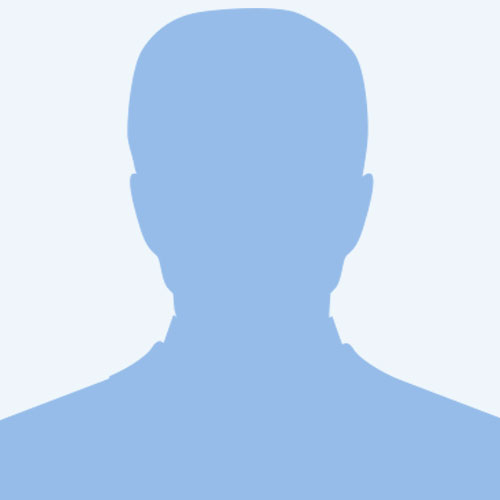 2001

Alan Block

Professor of Administration of Justice & Jewish Studies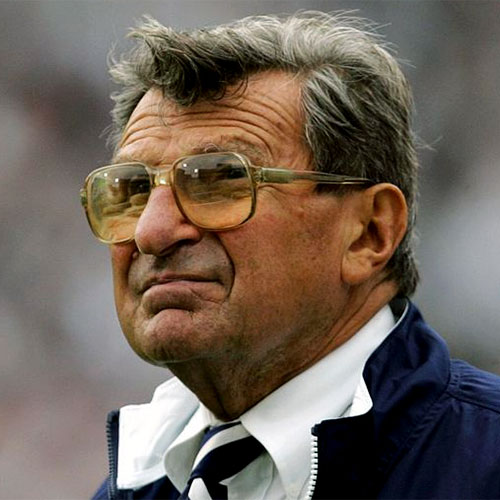 2000

Joe Paterno

Legendary Head Football Coach, Penn State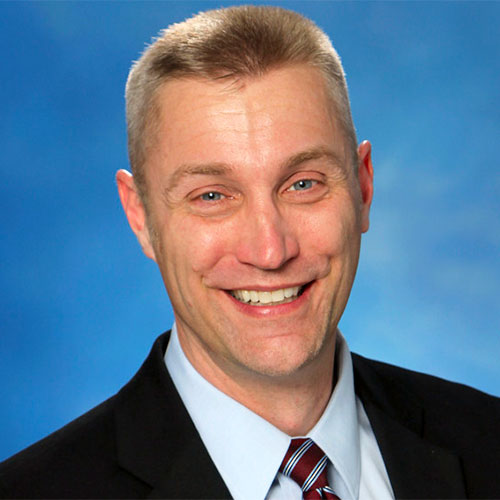 1999

James Pawelczyk

Assistant Professor of Physiology & Kinesiology / Payload Specialist, NASA's 1998 Neurolab Mission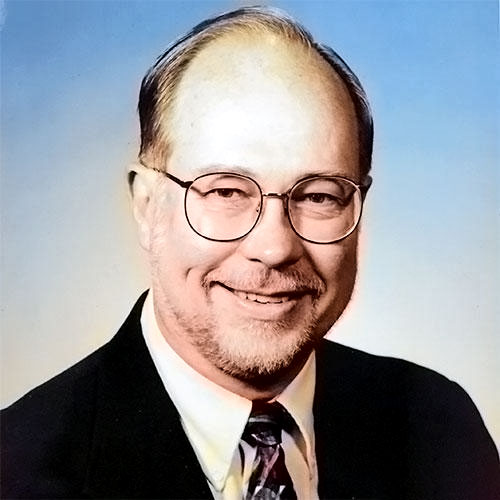 1998

John Lowe

Professor of Chemistry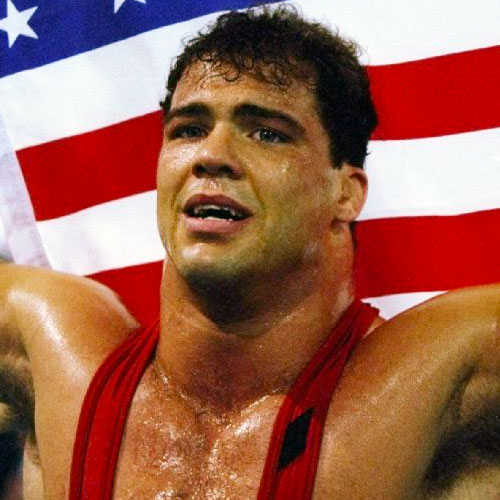 1997

Kurt Angle

1996 Olympic Gold Medalist, Wrestling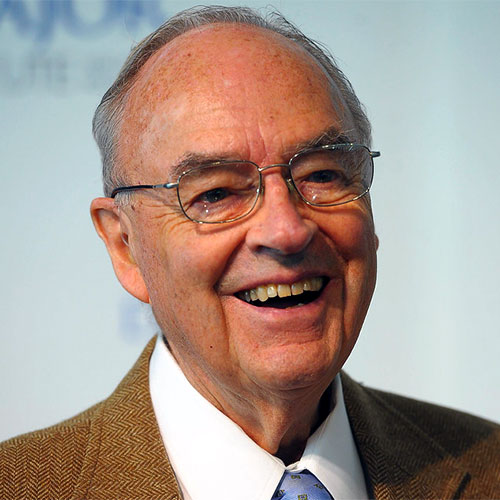 1996

Harris Wofford

CEO, Corporation for National Service / Former U.S. Senator
About Mark Luchinsky
The Mark Luchinsky Memorial Lecture Series was created in 1996 to remember and honor his character and contributions to life as a son, as an undergraduate, and, most prominently, as a young man whose life held much promise.
Mark Allan Luchinsky passed away on January 18, 1995, at the age of 20.
Mark graduated first in his class in 1992 from Thomas Jefferson High School in Pittsburgh. He then became a University Scholar at Penn State, majoring in biochemistry. He was also a member of the Penn State Golden Key Society and the Alpha Epsilon Delta Premedical Honor Society.
Although he was a science student, Mark loved the study of all subjects. He loved the classics, sports, poetry, history, geography, and sports. Even at his young age, he was known for intellectual honesty and personal integrity.
We honor Mark Luchinsky, his family, and his friends with this lecture series. He was truly "A light that shone briefly, but ever so brightly."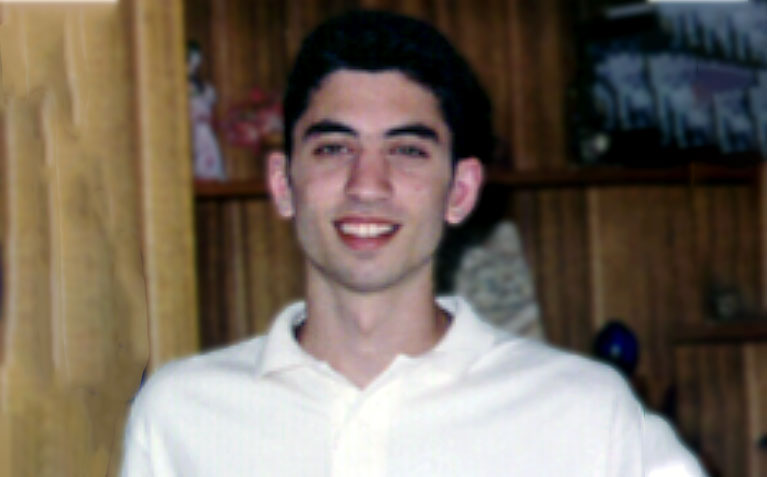 Held Each September

Founders Day

Founders Day is an annual commemoration of the College's history and a celebration of its promise for the future.

Join us each September for prizes, entertainment, and the traditional Founders Day cake and Scholar's Chip ice cream!

This signature event also features the presentation of the Scholar Involvement Award. This award was created in 2009 to recognize and honor Schreyer Scholars who demonstrate exceptional leadership and dedication to the College and its mission during their undergraduate career. The College's staff and administrators have made and continue to make gifts to support this endowed fund.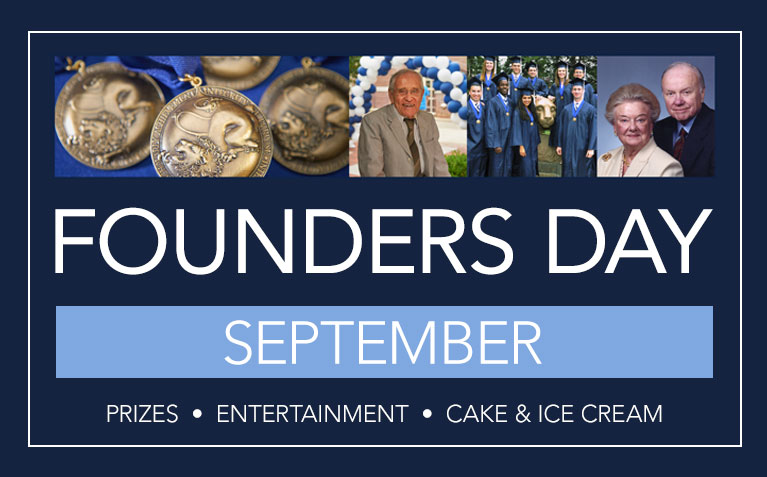 Programs Throughout the Year

Distinguished Honors Faculty Program (DHFP)

The Distinguished Honors Faculty Program (DHFP) is an interactive, innovative program that places an emphasis on information sharing and connecting with some of the most distinguished faculty at Penn State.

Sometimes over dinner conversations or during field trips, and always in small-group discussions on timely topics, Distinguished Honors Faculty and students gather to share experiences and perspectives that may venture beyond the labels and definition of an academic major or course.

This is a program deeply rooted in the belief that when you create small group learning experiences that are relaxed, well-conceived, and special, students and faculty connect with each other in profound ways.

View DHFP Faculty & Programs
2022-23 Distinguished Honors Faculty
Take Charge

Leadership Opportunities

Leadership is a crucial part of the Schreyer Honors College mission. Leadership skills can be learned inside the classroom, but applied practice is important, too. Enhance your honors experience and develop your skills by taking advantage of these leadership opportunities.
Schreyer-Sponsored Organizations
Other Opportunities
Make A Difference

Social & Civic Engagement

In between classes with leading researchers and faculty, labs, and study groups, you can carve out time to pursue the things you're excited about and figure out where you can make a difference. The Honors College is where you'll meet the people, take on the responsibilities, make the connections and develop the skills you need to change the world.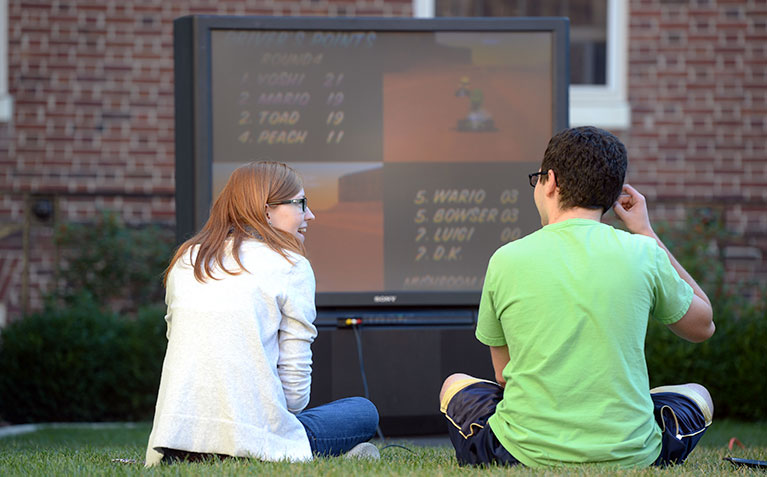 Simmons-Atherton Social Hour (SASH)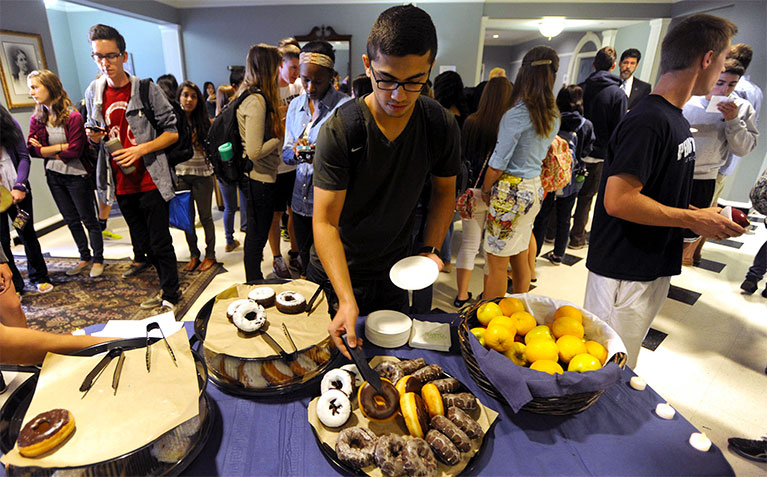 Donuts with the Dean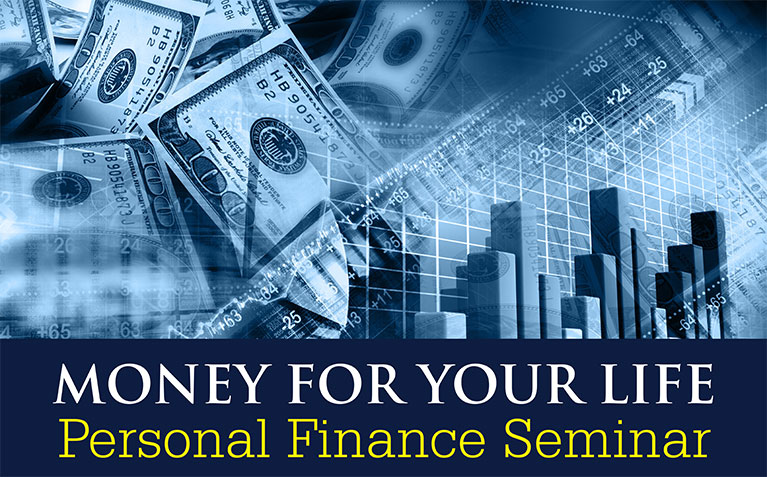 Financial Literacy Workshops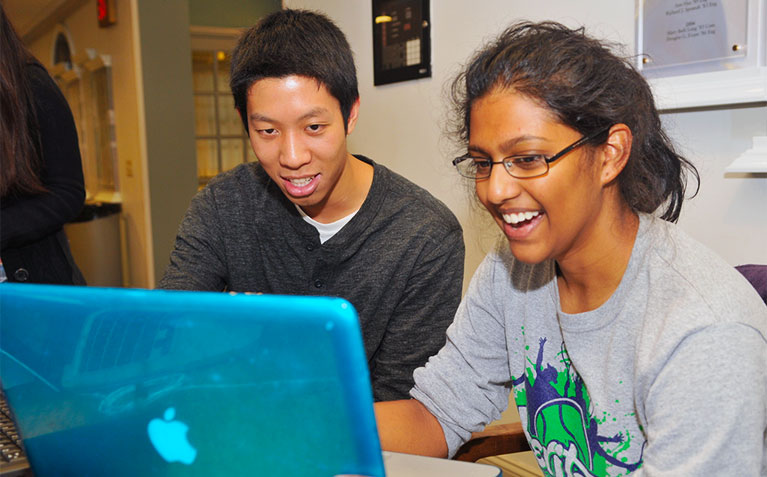 Scheduling Extravaganza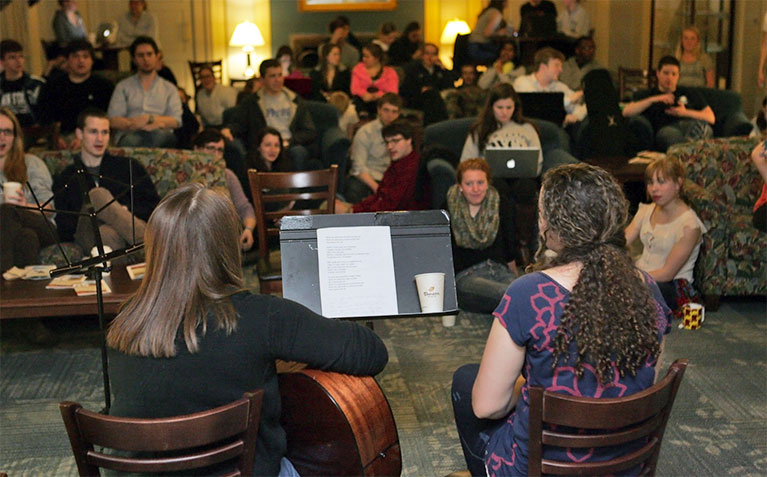 Coffeehouses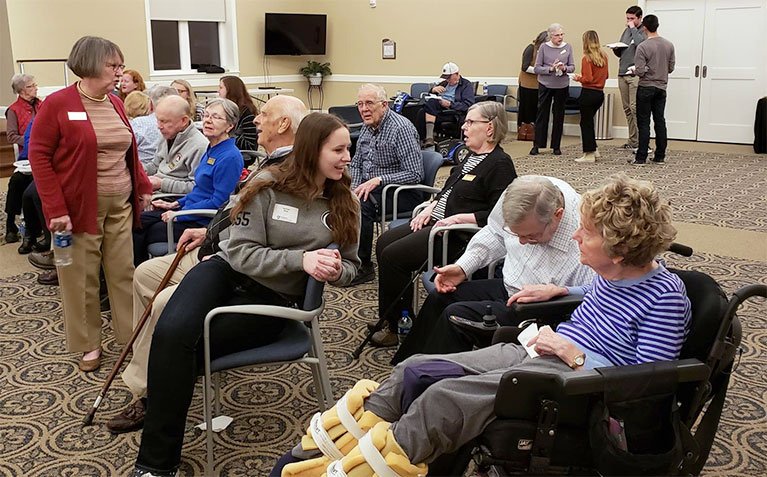 Visiting the Village at Penn State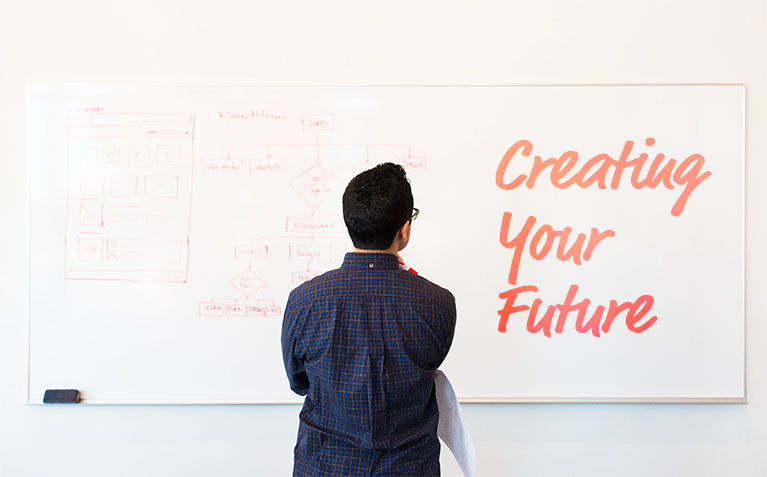 Creating Your Future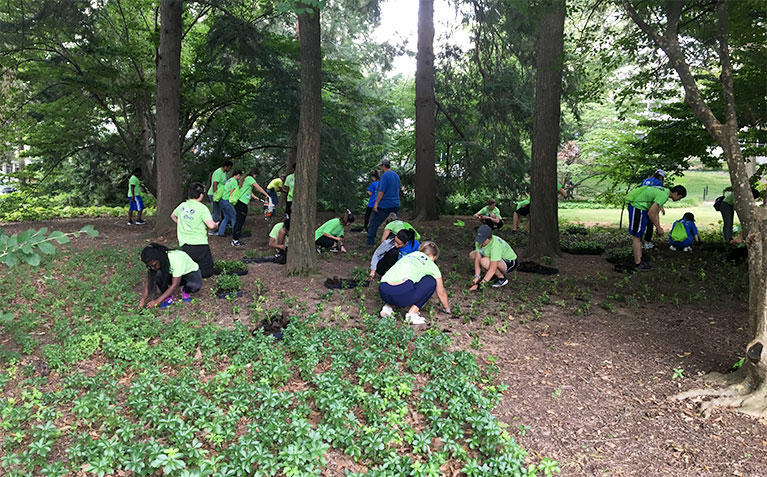 Fresh Start Day of Service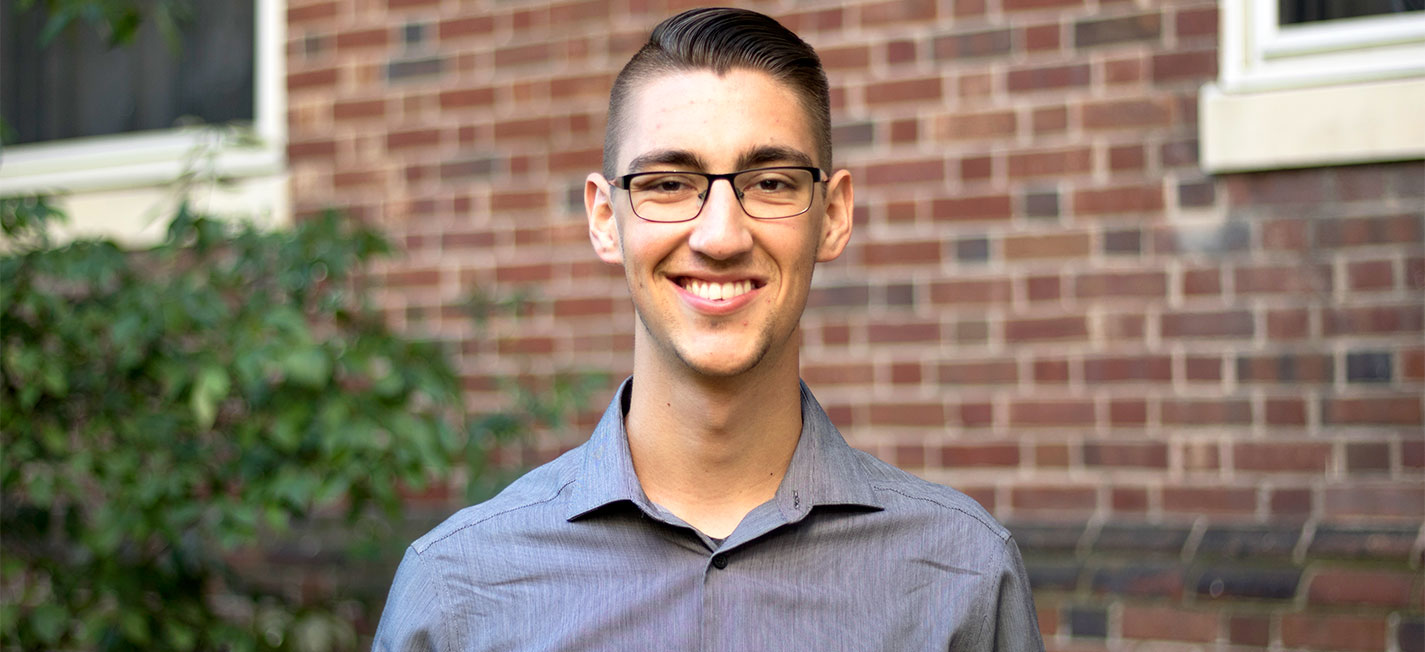 Being in Schreyer has pushed me further than I ever thought an undergraduate education could. I knew coming to Penn State that I would receive an amazing education with access to a multitude of state-of-the-art resources, but being a Scholar has allowed me to use this environment to maximize my potential and place my education in an ever-changing global community.

Connor Cassady ' 18

Mathematics
Lead & Engage

Student Programs Browse Student Organizations